Arizona Bugs, Cont'd……..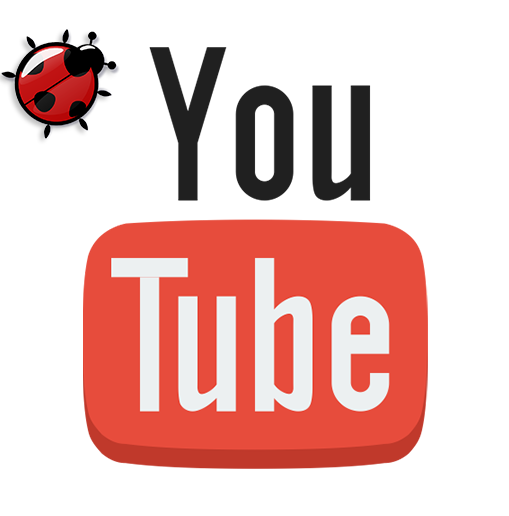 Arizona is made up of the beautiful and mysterious desert. It includes some amazing creatures and insects, some harmful, some not. Here are just a few you may encounter in your home or yard……..
Desert Centipede
There are so many different species of the centipede, but this particular one you will find along a large portion of the desert throughout the Southwest and also down into Mexico. They are carnivorous and feed on insects, lizards, and rodents. The pinch is painful, so be on the lookout if you are stepping in the dark.
Desert Tarantula
These guys are huge, hairy, and harmless. They will leave you along if you leave them alone. They do bite if provoked, but their belly hairs are their best form of protection. If and when a predator attempts to eat one for lunch, they will not like those belly hairs too much!
Giant Hair Scorpion AZ Best Rated Pest Control Company Phoenix
He looks pretty intimidating, but unlike its relative, the AZ Bark Scorpion, the sting is less dangerous (but just as painful). At 5 inches long, these guys are easy to spot. They come out at night to eat the crickets and termites.
Palo Verde Root Borer
If you have Palo Verde trees in your yard (or any other desert tree), you most likely have seen one of these walking around the yard or crawling up the exterior walls. They can grow to be nearly 4 inches long and emerge from the ground to mate. The mature beetles wont much on the desert trees, but its larva babies will eat the roots! AZ Best Rated Pest Control Company Phoenix
Contact Lady Bug Pest Control Specialists. We offer Free Home Inspection for Termites, Eco-Friendly Pest Control, Home Seal Service, Bed Bug Eco-Heat, and Rodent Control. We perform Complete Home Inspections. Lady Bug also will do a free termite inspection if you already are under contract with another company and take over your existing termite warranty policy. Please feel free to contact Lady Bug Pest Control Specialists to answer any of your pest control questions or for a FREE Inspection. 480-833-1111.

free consultation