Tips for Keeping Your Restaurant Pest FREE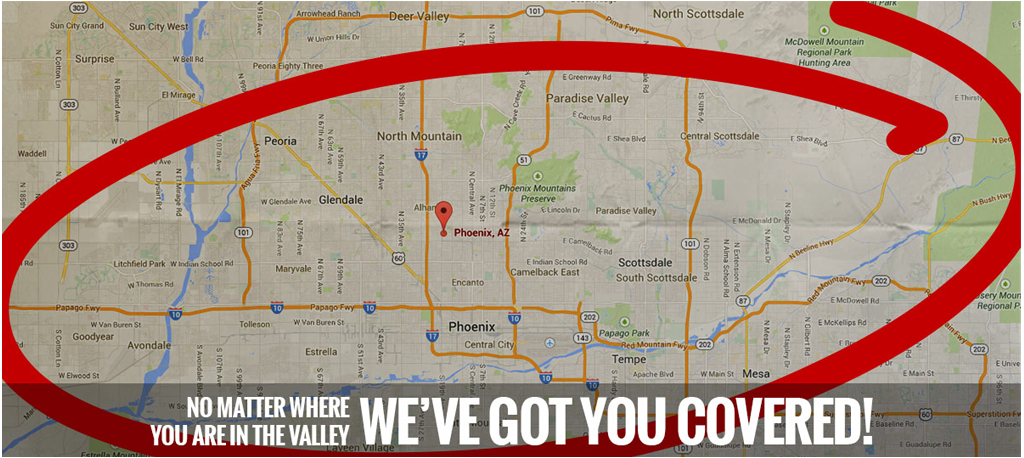 Employee Entrances
First things first. When staff starts to arrive for their shift, have them stay away from an "open-door policy". While it seems friendly, pests like cockroaches and flies slip through entrances just like employees do. Keep the doors closed as much as possible, especially during breaks and when taking the trash out. If a back entrance seems to stay open often because of shipments, consider installing a screen door as a barrier.
Lock-up Staff Areas
If your restaurant provides a space for employees; lockers or an area where personal items can be stored, request that those areas be no food/drink. Snacks, crumbs, or leftovers are the perfect meal for pests. If lockers are present, these attract pests even more because of the dark, warm area that they can hide without being disturbed. Odors also attract insects and rodents. Keep the area as clean as possible.
Pest-Free Shipments AZ Carefree Pest Control
All employees need to be trained and made aware of the right pest prevention procedures when it comes to accepting goods. Shipments, if not inspected carefully, can deliver pests right to the doorstep. Inspect all shipments for signs of pests. This includes gnawing marks and damaged products. Remove shipments from cardboard packaging (cockroach favorites) and keep dry goods tightly sealed in air-tight containers. Store supplies on stainless steel shelving with an open back. You need at least a 6 inch clearing off the ground and at least 18 inches away from the wall. This helps keeps pests from hiding. To keep products fresh and moving, make sure employees are practicing FIFO (first in, first out). AZ Carefree Pest Control
Contact Lady Bug Pest Control Specialists. We offer Free Home Inspection for Termites, Eco-Friendly Pest Control, Home Seal Service, Bed Bug Eco-Heat, and Rodent Control. We perform Complete Home Inspections. Lady Bug also will do a free termite inspection if you already are under contract with another company and take over your existing termite warranty policy. Please feel free to contact Lady Bug Pest Control Specialists to answer any of your pest control questions or for a FREE Inspection. 480-833-1111.

Free consultation