Questions to Ask Your Pest Control Company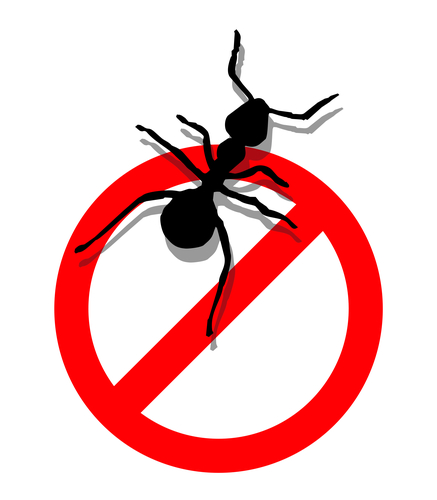 Sometimes your personal efforts to control pests at home don't deliver the results you are needing. If the pests are pestering to much, it might be time to turn to a professional pest control company for help.
Now comes the hassle of sifting through an infinite list of businesses in this industry. How do you know who will perform as advertised and expected? Get some real answers to specific questions, and this can help you narrow down the field to find the best fit.
Is the company licensed? Does the company belong to a professional organization?
Every state is different when it comes to licensing. Working with a licensed exterminator means that the company is meeting and has met the minimum expectations of the state they are in. Inquire about their training for technicians as well. AZ Mesa Pest Control Near Me
Do they have insurance?
When a company caries the right insurance, it will demonstrate a concern for its reputation and also take a proactive approach to protect themselves and their customers. After asking this question, follow up by asking if the technicians who perform the work are bonded.
Is the work they do guaranteed? Do they have references?
Treating a home for pests is not enough—it's all about the results. Will the company guarantee their work, within reason? This will help you know if their pest control program is effective. If additional treatments are needed, is that included in the initial fee? Will it require additional charges? Ask for references and call them. Any reputable company will have no problem giving references and having you call them to verify. AZ Mesa Pest Control Near Me
Contact Lady Bug Pest Control Specialists. We offer Free Home Inspection for Termites, Eco-Friendly Pest Control, Home Seal Service, Bed Bug Eco-Heat, and Rodent Control. We perform Complete Home Inspections. Lady Bug also will do a free termite inspection if you already are under contract with another company and take over your existing termite warranty policy. Please feel free to contact Lady Bug Pest Control Specialists to answer any of your pest control questions or for a FREE Inspection. 480-833-1111.

free consultation