Questions for Pest Control Companies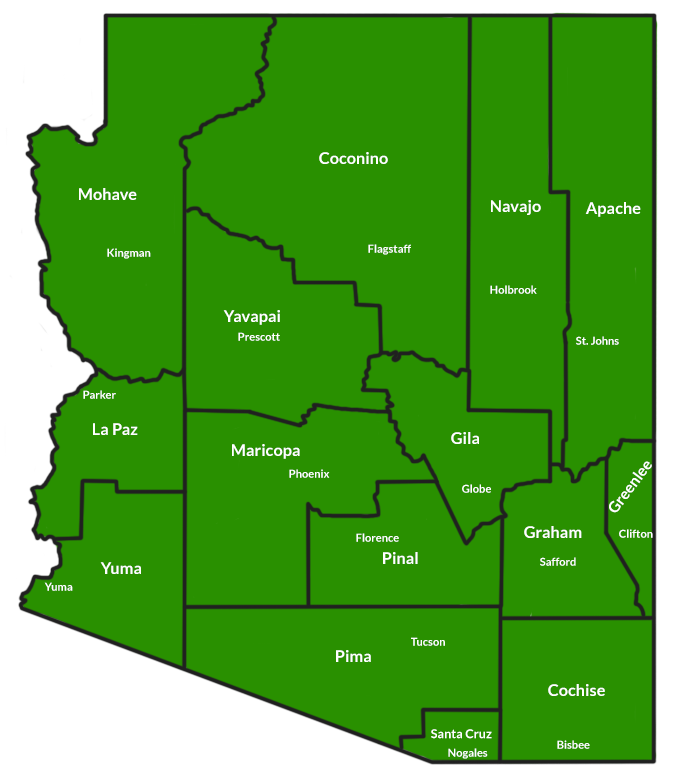 What are the details of the treatment program?
You will want to know what chemicals are being used and what the process is to exterminate pests. You need to know the hazards. Find out how long you need to be out of the house, what precautions to take, arrange for housing pets, and if there is any drying or ventilation time. Make sure to ask what a reasonable time is that you should expect to see results.
Will the company provide a detailed estimate?
You should always have a detailed estimate before any contract is drawn up and signed. Some companies will do this at no additional charge, while others may charge a fee that is deductible from the total price of treatment if you use their service. Estimates should include pricing details, specific information about treatment program, area to be treated, and any additional services you want.
Will follow up treatments be part of the original program? Will there be additional charges? AZ Phoenix Pest Control Near Me
There are types of extermination that require follow up treatments at certain intervals to make sure its effective. This should be a part of the original cost estimate. Usually though, this is different from an annual pest control treatment program—so make sure you understand he difference.
What are your responsibilities as the home owner and what pretreatment preparation can you do?
Before the pest management company arrives, you may need to prepare the home. Ask the companies representative for a checklist of specific tasks that you may be responsible for prior to their arrival. This will help prevent delays, inconveniences or extra charges. AZ Phoenix Pest Control Near Me
Contact Lady Bug Pest Control Specialists. We offer Free Home Inspection for Termites, Eco-Friendly Pest Control, Home Seal Service, Bed Bug Eco-Heat, and Rodent Control. We perform Complete Home Inspections. Lady Bug also will do a free termite inspection if you already are under contract with another company and take over your existing termite warranty policy. Please feel free to contact Lady Bug Pest Control Specialists to answer any of your pest control questions or for a FREE Inspection. 480-833-1111.

free consultation