Fire Ant Facts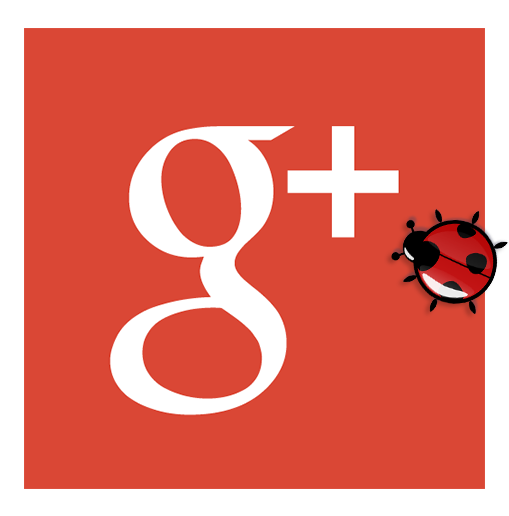 This particular species of ant is reddish-brown in color, lives in a mound (some by the thousands) and probably the worst thing: they are intruders and their sting is fierce!
Fire Ants were never meant to be in the United States. They were accidently brought into our country on a cargo boat from South America. Their arrival in Alabama created a very aggressive spread.
Fire Ants remain primarily in the South and Southeaster United States. Northern soil temperatures make it tough for them to survive during the winter.
These fiery creatures live in colonies, and some contain over 200,000 ants. Their colony usually has a female worker ants and one queen. The queen's sole responsibility is to lay eggs.
The working ants create underground tunnels that can extend 25 feet away from the mound.
This ant's lifecycle has four stages: eggs, larvae, pupae, and then finally an adult ant. Their meals include a very wide range of insects, honeydew, plant nectar, seeds, fruits, and even dead animals. They love foods that are high in fat. Arizona Carefree Pest Control Near Me
You may think you don't have any ant problems, but it can take several months for a colony to grow a mound that is large enough to be seen!
A fire ant has a unique feature. When they bite, they do not spray acid like other ants do. When a fire ant bites, it bites to get a good grip on the skin. They then pull out a chemical compound known as "Solenopsin" from their stomach. They proceed to inject this into the victim. This compound is an alkaloid venom. Arizona Carefree Pest Control Near Me
Contact Lady Bug Pest Control Specialists. We offer Free Home Inspection for Termites, Eco-Friendly Pest Control, Home Seal Service, Bed Bug Eco-Heat, and Rodent Control. We perform Complete Home Inspections. Lady Bug also will do a free termite inspection if you already are under contract with another company and take over your existing termite warranty policy. Please feel free to contact Lady Bug Pest Control Specialists to answer any of your pest control questions or for a FREE Inspection. 480-833-1111.

free consultation