Summer Months Bring Summer Pests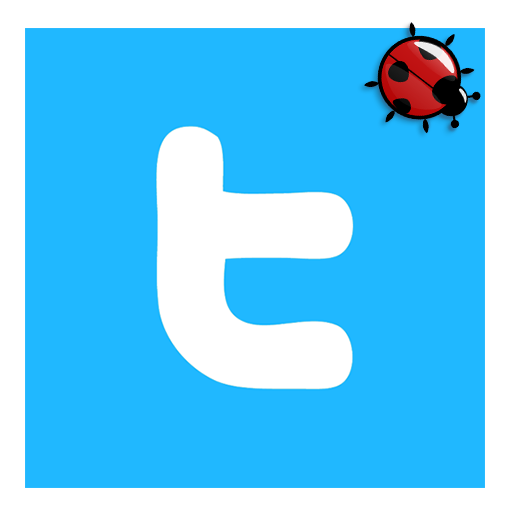 Loving the warm weather? Or is it more like swarm weather? Summer means encountering some bugs more often. If you hate bugs like me, this can be quite terrifying.
Africanized Killer Bees
In Texas, a man was attacked and killed by a swarm of more than 40,000 bees after he drove his tractor into a pile of wood that was concealing their hive. The bees that killed him are nothing like the friendly and happy European Honey Bees that we know and love. This Africanized Killer Bees is a product of a scientific experiment gone wrong, says James Fredericks, director of technical services for the National Pest Management Association.
In the 1950's, a Brazilian scientist imported bees from Africa to breed with our honey bees. The hope was to create and produce a more docile insect. Obviously, this didn't happen. These bees are a serious threat in warmer states like California, Texas, and Florida. They are extremely aggressive, and attack with an element of surprise from a hive that is hidden underground, often behind a log or wall. Arizona Pest Control Mesa
Most can not tell the difference between a pleasant bee and a grumpy one. So best to stay clear from all bees and let a professional handle them. If you are attacked, run. If you can't find shelter, keep running. Cover your face and eyes and don't swat at them; this just makes them angrier. You may think you should jump in a pool. Don't! They will just hover over and wait out your oxygen supply! Arizona Pest Control Mesa
Contact Lady Bug Pest Control Specialists. We offer Free Home Inspection for Termites, Eco-Friendly Pest Control, Home Seal Service, Bed Bug Eco-Heat, and Rodent Control. We perform Complete Home Inspections. Lady Bug also will do a free termite inspection if you already are under contract with another company and take over your existing termite warranty policy. Please feel free to contact Lady Bug Pest Control Specialists to answer any of your pest control questions or for a FREE Inspection. 480-833-1111.

free consultation