Are Rats Taking Over Your Home?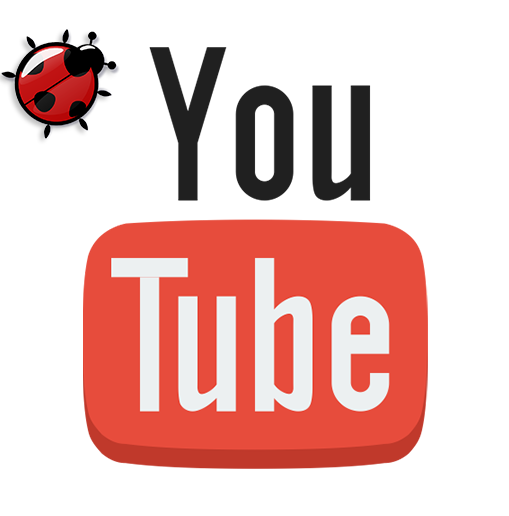 If you think you have rats in the house, you have to act fast!! Rats carry diseases but also will eat their way into your pantry and contaminate all your food by leaving droppings! Rats can gnaw their way through the house, damage your drywall, wall studs, electrical wiring, and plumbing.
One of the biggest dangers that come with rats are that they can be the root cause of house fires. They bring in all kinds of thigs in from the outside like twigs and leaves, but also they love to chew on electrical wiring. If these things cause a spark, your whole house can go up in flames! Arizona Pest Control Near Me Phoenix
There are lots of ways to get rid of rats, but the best way is to keep them out is to prevent them from coming in, in the first place! This is a much cheaper and much more successful way to keep these unwelcome guests OUT!
Take a look at your home. Seal off all entry points. This require being very tedious! Rats are able to shimmy through very small openings. So look for broken windows, busted sills, and any cracks in the foundation or house siding. Fix these issues to keep the rats from entering
Inspect all areas around pipes, stoves, and dryer vents. These areas can have gaps. If you have vents in the foundation of your home, you may want to replace the screen with something more durable to keep the rats from entering. Arizona Pest Control Near Me Phoenix
Contact Lady Bug Pest Control Specialists. We offer Free Home Inspection for Termites, Eco-Friendly Pest Control, Home Seal Service, Bed Bug Eco-Heat, and Rodent Control. We perform Complete Home Inspections. Lady Bug also will do a free termite inspection if you already are under contract with another company and take over your existing termite warranty policy. Please feel free to contact Lady Bug Pest Control Specialists to answer any of your pest control questions or for a FREE Inspection. 480-833-1111.

free consultation