Spider Facts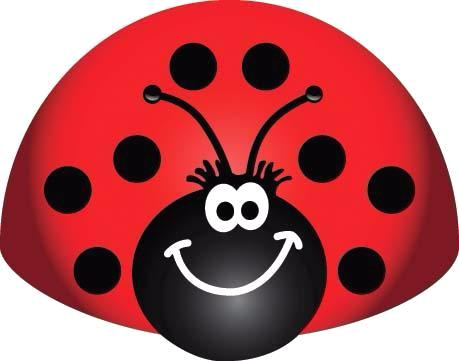 There are studies out there that say you are never more than 10 feet away from a spider. There are even some that estimate that you are as close as 3 feet at all times! In order to be in a spider-free environment, you would have to be in a fumigated capsule! Rather than worrying about it, read some of these facts and appreciate these amazing arachnids!
Unlike insects, spiders do not fly. They can "balloon". A young spiderling will pull out silk until the breeze lifts them into the sky. Most do not go far, but some have been seen at altitudes of 10,000 feet and on ships more than 200 miles from land! Most ballooners are small spiderlings, but adult spiders have been captured by planes with nets. Arizona Pest Control for Spiders Mesa
A female wolf spider carries her egg sacs behind her, attached to the spinnerets. After the baby spiders emerge, they crawl onto the mother's abdomen and hold on while she runs and hunts. After about one week, the spiderlings molt to a larger size and take off to live on their own.
Most spiders only live for one year, but a few may have more than one generation each year. Some live 3 to 4 years, and there are even some tarantulas that have been known to live 25 years or longer!
Males are almost always smaller than female spiders and usually are much more colorful. Some male spiders are so small that they can look like a young hatched spider. Arizona Pest Control for Spiders Mesa
Contact Lady Bug Pest Control Specialists. We offer Free Home Inspection for Termites, Eco-Friendly Pest Control, Home Seal Service, Bed Bug Eco-Heat, and Rodent Control. We perform Complete Home Inspections. Lady Bug also will do a free termite inspection if you already are under contract with another company and take over your existing termite warranty policy. Please feel free to contact Lady Bug Pest Control Specialists to answer any of your pest control questions or for a FREE Inspection. 480-833-1111.

free consultation