Keeping Spiders Away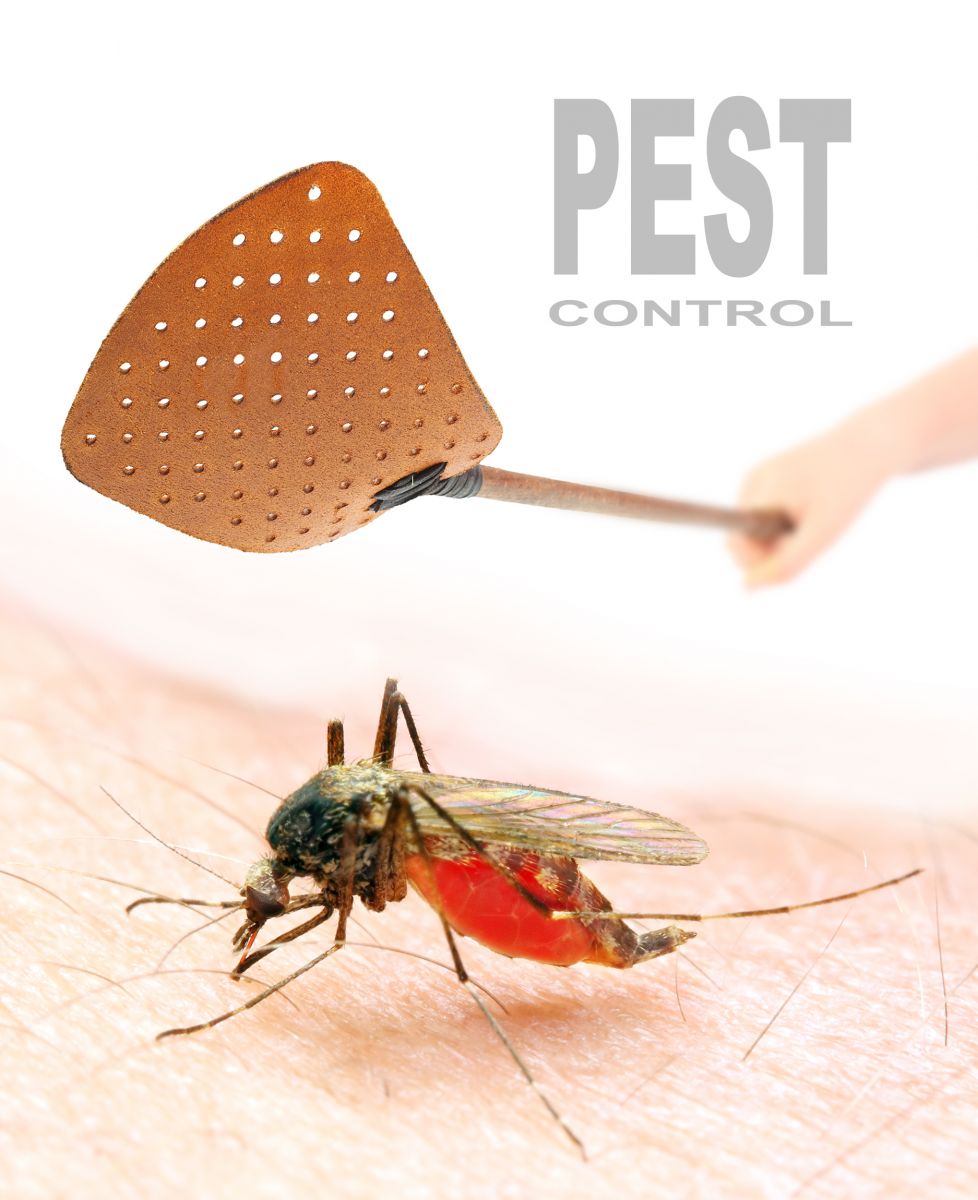 Spider are everywhere---and are part of life. Yes, some a scary and some can be very poisonous, but they also are a very beneficial form of pest control in the garden. Garden, okay……but in your home, not so much. Getting rid of every spider is a bit unrealistic, but you can minimize the population in the home just by making things seem uninviting.
If you aren't wanting to try chemicals just yet, try these natural and safe methods to keep these pesky critters outside where they belong!
White Vinegar
Vinegar has MANY uses—its great for cleaning, cooking, and you guessed it! Spiders! Vinegar spray is a great organic pest control, especially for spiders. Vinegar is harmless to humans, but it contains acetic acid which gives a sour taste and odor---and spiders are extremely sensitive to this. To use this, mix equal parts of vinegar and water in a spray bottle. Spray around the home, and concentrate in the kitchen and entrances. Arizona Phx Pest Control
Citrus
Just like vinegar, spiders hate citrus just as much! Citrus fruits in a bow on he counter is a great way to keep spiders out……and even to encourage a healthy snack! Rub leftover peels along windowsills and doorways. If you don't like the smell of vinegar, try soaking several orange peels in a cup of vinegar overnight. Take this vinegar and put it in a spray bottle mixed with water. This is a great cleaning agent and pest control product! Arizona Phx Pest Control
Contact Lady Bug Pest Control Specialists. We offer Free Home Inspection for Termites, Eco-Friendly Pest Control, Home Seal Service, Bed Bug Eco-Heat, and Rodent Control. We perform Complete Home Inspections. Lady Bug also will do a free termite inspection if you already are under contract with another company and take over your existing termite warranty policy. Please feel free to contact Lady Bug Pest Control Specialists to answer any of your pest control questions or for a FREE Inspection. 480-833-1111.

Free consultation