Bed Bugs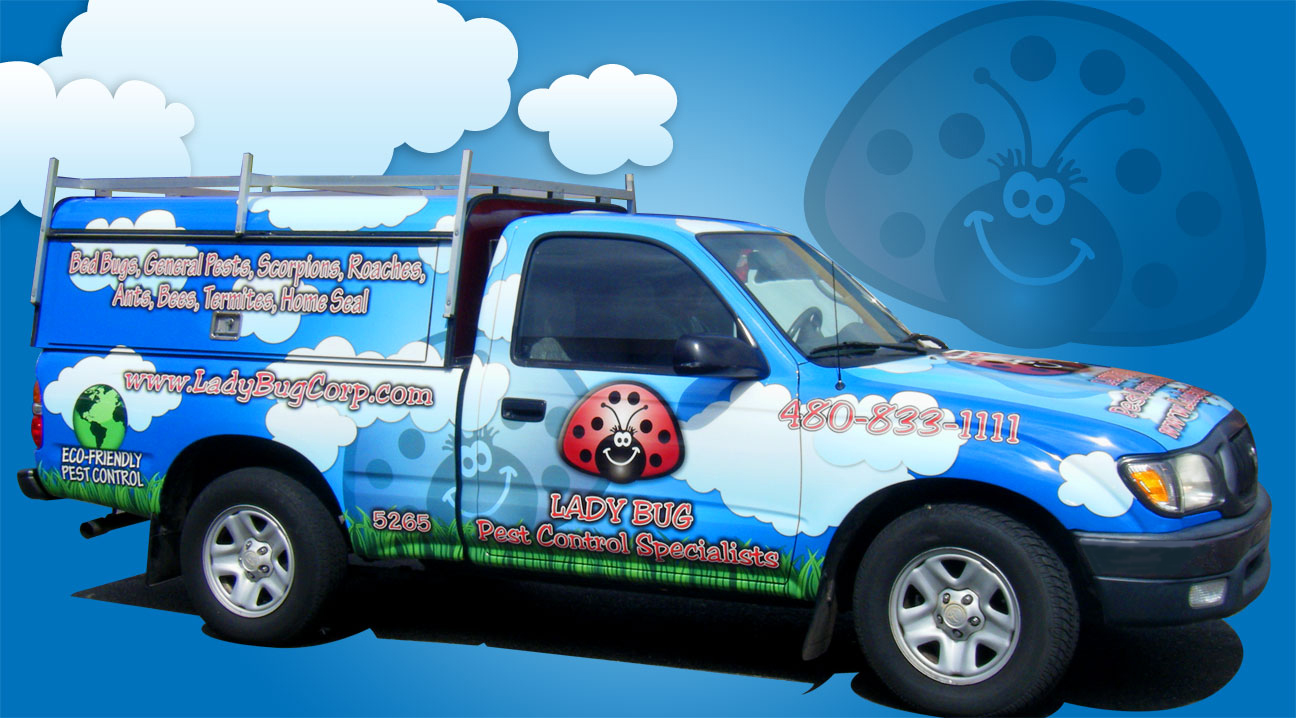 Many believe that bed bug infestations are caused by filthy living conditions. This is a common misconception. These nasty bugs are not drawn to decay, they can live in any environment as long as they have access to their food source. What is that? Well, the blood of their host. Understanding this is vital if you wan to prevent a bed bug infestation.
Bed Bugs are blood eating insects and also require blood to breed and blood meals to survive. Unlike the mosquito, they can't fly to find their food. Also, unlike ticks, they don't have the convenience of living on a host. These creatures have to find another way to get their food. They will hide near their food source and wait until it is safe to come out of hiding and feed. Bed Bug Exterminator Carefree AZ
Bed bugs can be difficult to see. They are small, about as small as the tip of a pen. Their skin is transparent. Once they become adults, then it becomes harder to miss these bugs. Only way of truly missing them is if the environment they are living in is cluttered enough to conceal them. Again, they aren't drawn to the clutter but it does help them go undetected longer. This is what has given rise to the belief that they are drawn to filthy places. The key point here is the filth and clutter is not what is causing them. These bugs can live in the cleanest and neatest place. The only difference is it is more difficult for them to continue to survive undetected. Bed Bug Exterminator Carefree AZ
Contact Lady Bug Pest Control Specialists. We offer Free Home Inspection for Termites, Eco-Friendly Pest Control, Home Seal Service, Bed Bug Eco-Heat, and Rodent Control. We perform Complete Home Inspections. Lady Bug also will do a free termite inspection if you already are under contract with another company and take over your existing termite warranty policy. Please feel free to contact Lady Bug Pest Control Specialists to answer any of your pest control questions or for a FREE Inspection. 480-833-1111.

free consultation