Get Rid Of Those Bed Bugs Fast!
Like most pets, bed bugs multiply fast. So if you see one or two, chances are there are much more hiding that you are unaware of. But the key to getting rid of them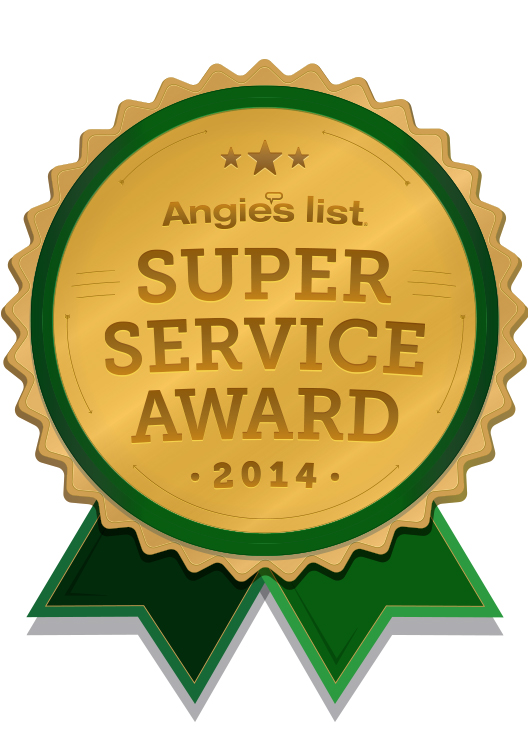 easily, is staying on top of the infestation and getting rid of them as quick as possible.
Bedbugs are extremely tough and have a tough outer shell. Their shell is almost like a protective armor, making them very hard to squash like a normal pest. And what's really bad about that, is bed bugs are also resistant to some forms of pesticides. Their protective armor shell has been found to reduce the effects that the pyrethroid insecticide would normally have on them. This type of insecticide is the most common type that it used around people's homes and gardens. Their body can literally pump the pesticide out before it even has a chance to have any impact on the bug. Bed Bug Pest Control Near Me Fountain Hills, AZ
Because bed bugs are hard to eliminate, it is best to leave eliminating them to the professionals. The EPA's recommendation is that homeowners call a local pest control professional to do the job. They have the knowledge, tools, chemicals, and the resources to help identify, find the pests, and control the bedbugs. A lot of what is used to control them is not available to homeowners.
The best offense to a bed bug infestation is to create a good defense. If you are a sucker for thift stores, make sure to check the furniture, beds, couches, or whatever it is you buy for any signs that there could be a bed bug infestation. Make sure to do this before you bring the piece home.
On your mattresses and box springs, use a protective cover around them. It can help eliminate a good hiding spot for them. Bed Bug Pest Control Near Me Fountain Hills, AZ
Contact Lady Bug Pest Control Specialists. We offer Free Home Inspection for Termites, Eco-Friendly Pest Control, Home Seal Service, Bed Bug Eco-Heat, and Rodent Control. We perform Complete Home Inspections. Lady Bug also will do a free termite inspection if you already are under contract with another company and take over your existing termite warranty policy. Please feel free to contact Lady Bug Pest Control Specialists to answer any of your pest control questions or for a FREE Inspection. 480-833-1111.

Free consultation