Bird Problems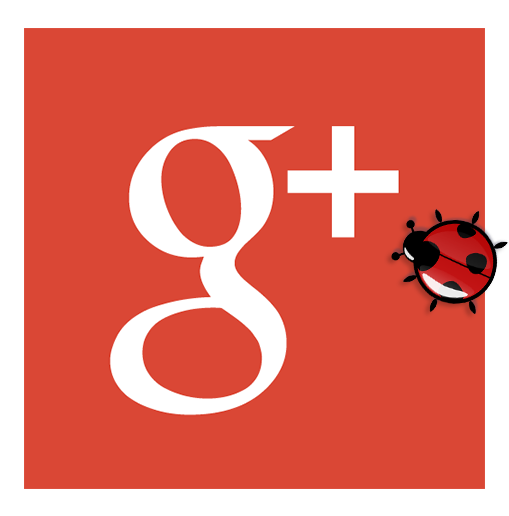 Birds are beautiful creatures. Because birds migrate, in the springtime many of them will be looking for a new place to be their home and a place to build their nest. They want shelter from weather and a place high up, to keep predators away. The problem is, their "home" often to us means damage to your exterior home, attic, deck, garage, shed, or even your chimney. Any place that is easy for them to get into, can become a major problem.
Sometimes species of birds will nest together, and this can cause even greater damage. Often times bird trapping is the only solution to resolve the problem.
So how do you know for sure you have a bird problem? Well, it's pretty easy to identify. Birds are not small……and birds are not quiet. If you notice an increase of birds flying around your home, bird droppings around the house or on vehicles, and debris that seems to be collecting on ledges…….then you have a bird problem. Bird Control Phoenix AZ
When birds head south for winter, when they return they are seeking immediate shelter. When they find their shelter around or in your home, you will have bird droppings. Bird droppings are known to contribute to these following diseases: Histoplasmosis, Cryptococcus, Toxoplamosis, Pigeon Ornithosis, Encephalitis, Slamonellas, Chlamydiosis, Coccidiosis, Tuberculosis,……..the list goes on and on. Twenty diseases have been related to bird droppings. But it's not just the feces that can be a problem. Birds also carry ectoparasites like fleas, lice, mites, and ticks.
When a bird is seeking a new nest, they will want an area with local food sources. Animal feeders, flowers, buds, fruits and vegetables (yes that garden of yours)…….are some of their favorites. If you do not control the birds around your home, their droppings can contaminate your garden and even your livestock feed. Bird Control Phoenix AZ
Contact Lady Bug Pest Control Specialists. We offer Free Home Inspection for Termites, Eco-Friendly Pest Control, Home Seal Service, Bed Bug Eco-Heat, and Rodent Control. We perform Complete Home Inspections. Lady Bug also will do a free termite inspection if you already are under contract with another company and take over your existing termite warranty policy. Please feel free to contact Lady Bug Pest Control Specialists to answer any of your pest control questions or for a FREE Inspection. 480-833-1111.

Free consultation