Common Bird Problems in Arizona, Part 2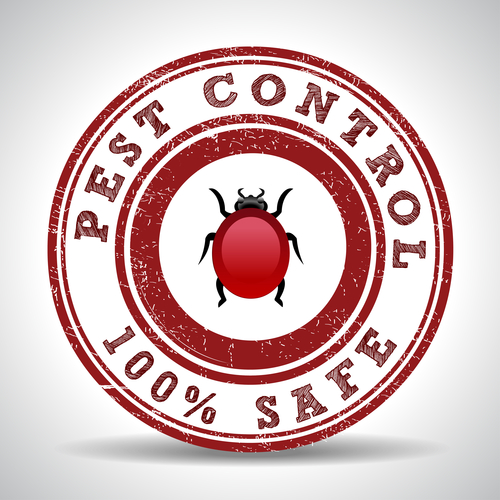 #2, The Sparrow
The House Sparrow is the #2 Urban Pest Bird. When it came to North America, it quickly populated because of its lack of natural enemies and also its adaptive traits. It can nest in urban structures, eat urban scarps, and has a large breeding capacity.
The House Sparrow is a member of the Weaverbird Family and really is not a true Sparrow. Weaverbirds create intricate nests and can be the largest nests in the bird world. They have legs are toes made for branch perching and short conical bills are ideal for seed cracking. The diet consist of seeds and grains, fruits, vegetables, human table scraps, and insects. They are very boisterous and highly intelligent. They roost in noisy flocks on branches of city trees, ivy walls and under the eaves of houses.
Control Methods for Sparrows Bird Problem in Cave Creek AZ
The most effective method to control is to the exclude the sparrow from the area by using a ¾ inch net. Make sure there are no gaps or crevices for the birds to get through. The only ledge deterrent systems that work against sparrows are electrified ledge systems that use an intermittent pulse. There are also 2-chambered Sparrow Traps that are effective at trapping small quantities. The best trap is an elevated second chamber. It keeps the birds happy, which makes them sing and attract other Sparrows to the trap. When it is practical, this trapping program along with nest removal will help greatly reduce the population over time. Sparrows usually do not react to audio or visual products unless it is a new area that they are not very committed to. Bird Problem in Cave Creek AZ
Contact Lady Bug Pest Control Specialists. We offer Free Home Inspection for Termites, Eco-Friendly Pest Control, Home Seal Service, Bed Bug Eco-Heat, and Rodent Control. We perform Complete Home Inspections. Lady Bug also will do a free termite inspection if you already are under contract with another company and take over your existing termite warranty policy. Please feel free to contact Lady Bug Pest Control Specialists to answer any of your pest control questions or for a FREE Inspection. 480-833-1111.

free consultation