Keeping the Pests Out Of Your Garden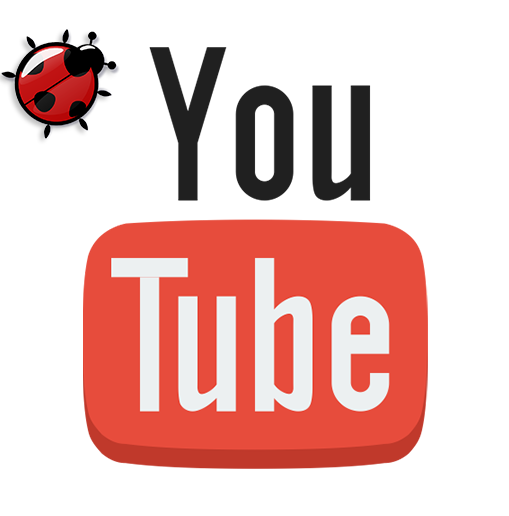 Gardening can be such a rewarding thing! Growing your own fruits and vegetables…..but I have discovered also, that is it HARD sometimes. Especially when the pests get out of control and start destroying your beautiful vegetables! Here are some "especially pesky" critters and tips on how to keep them under control!
Cutworms
These guys are fat---about 1 inch long, and usually grey or black. They are active at night time. You will find them most of the time around early vegetable or flower seedlings. They will chew through the stems at ground level, and can even devour a small plant in May/June. To control these pests, use cutworm collars on transplants, delay planting, or hand pick them out of your garden.
Colorado Potato Beetle
These guys as adults are yellow-orange in color, and have ten black stripes on the wing covers. These aren't just potato bugs……they also can be found on tomatoes, cherry tomatoes, eggplant, and petunias. They defoliate plants, reduce yields, and can destroy and young plant. To keep these pesky guys under control apply floating row covers, use deep straw mulch, handpick your fruits and vegetables, and keep the natural predators and parasites around!
Mexican Bean Beetle Carefree AZ Pest Control
Oval and yellow brown, these beetles as adults are about ¼ of an inch with 16 black spots on their wing covers. The larvae are fat with dark yellow grubs. These pests are found on cowpeas, lima beans, snap beans, and soybeans. You can expect to find these guys anywhere Easts of the Mississippi River and also in parts of Arizona, Colorado, Nebraska, Texas, and Utah.
The adults and larvae destroy plants by chewing on the leaves from beneath….which leaves a lacy appearance. To control these pests, apply floating row covers, plant early, hand pick, try planting soybean trap crop, spray with insecticidal soap or neem oil. Carefree AZ Pest Control
Contact Lady Bug Pest Control Specialists. We offer Free Home Inspection for Termites, Eco-Friendly Pest Control, Home Seal Service, Bed Bug Eco-Heat, and Rodent Control. We perform Complete Home Inspections. Lady Bug also will do a free termite inspection if you already are under contract with another company and take over your existing termite warranty policy. Please feel free to contact Lady Bug Pest Control Specialists to answer any of your pest control questions or for a FREE Inspection. 480-833-1111.

Free consultation