Keeping Pests Away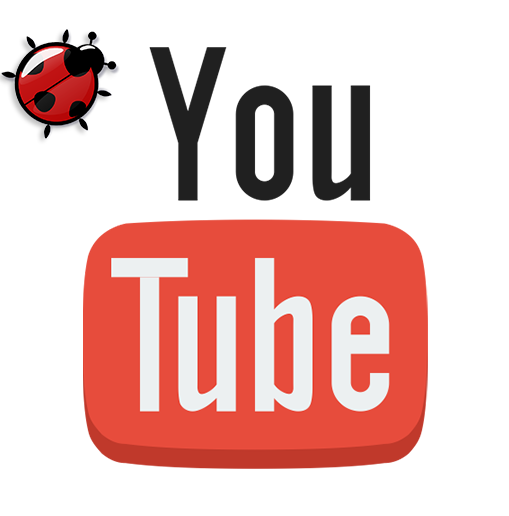 Pests love to make themselves welcome anywhere and everywhere! Here are some tips to help you keep the pests away this summer!
Eat All your Fruits and Veggies
If you love your fruits and veggies, EAT THEM! Don't let them sit and get overly ripe on the counter. If this happens, fruit flies will appear and if they start to multiply, they are a pain to eliminate!
Store Firewood the Right Way
Termites love them some wood. Don't invite them to your property by keeping the firewood up next to your home. Store it away from your house, at least 5 feet away! Keep it in racks above the ground.
Careful with the Trash
Try to keep meat scraps out of the outside garbage unless the trash is set to come in 48 hours or less. When meat begins to rot in the summer sun, it will bring unwanted pests to your yard extremely fast!
Keep an Eye on Swings and Outdoor Furniture
Check the chains and corners of your swing sets and furniture regularly for spider webs and egg sacks. If you see some, remove them! Carefree Pest Control AZ
Don't bring the Outside, Inside
If you have outside toys, keep them outside! If you have inside toys, keep them inside!! If your kids want to bring in a toy from the outdoors, wipe it down first.
Find a Good Pest Control Service
Find a local pest control service to come to your home and spray regularly for bugs and rodents or whatever is common in your area. As an expert, they can personalize a plan to help keep pests away. Often times a company can provide much more protection than you can on your own. Carefree Pest Control AZ
Contact Lady Bug Pest Control Specialists. We offer Free Home Inspection for Termites, Eco-Friendly Pest Control, Home Seal Service, Bed Bug Eco-Heat, and Rodent Control. We perform Complete Home Inspections. Lady Bug also will do a free termite inspection if you already are under contract with another company and take over your existing termite warranty policy. Please feel free to contact Lady Bug Pest Control Specialists to answer any of your pest control questions or for a FREE Inspection. 480-833-1111.

free consultation