Six Steps to an Ant Free Home
Simple tips you can do today to help get rid of ants, continued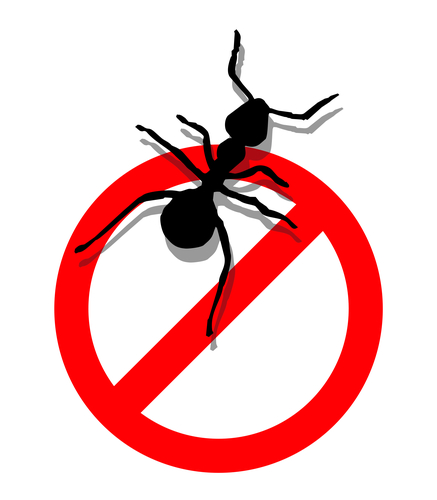 4. Think about your pets
Any pet (cats, dogs, etc) can invite ants into the home. Their food and water bowls are attractants, so keep them clean. Clean up any spilled food or water quickly. Store dry food in a sealed plastic container rather than the bags they come in. Those types of bags make it easy for ants and other pests to get into. Inspect pet doors to ensure pets can not get through and remember that ants can fit through the smallest openings.
5. Block and eliminate their access points
Inspect your home for easy access points. Trees and bushes should be trimmed away from the house because branches can provide a highway inside for ants. Seal cracks and crevices on the outside of the home with silicone caulk. Pay attention to areas where utility pipes come indoors. Carefree Pest Control Around Me AZ
6. Don't do it alone
If you don't have the proper training and tools, battling ants can be a huge battle. An infestation can grow quickly if not properly treated. There are some species of ants that can cause serious property damage, like carpenter ants. Fire ants can pose a health threat to your family. Nuisance ants, like house ants, can contaminate your food. If you have ants in your home, contact a licensed pest professional quickly. They can identify the ant species, spot entry points, and help determine an effective course of treatment. Carefree Pest Control Around Me AZ
Contact Lady Bug Pest Control Specialists. We offer Free Home Inspection for Termites, Eco-Friendly Pest Control, Home Seal Service, Bed Bug Eco-Heat, and Rodent Control. We perform Complete Home Inspections. Lady Bug also will do a free termite inspection if you already are under contract with another company and take over your existing termite warranty policy. Please feel free to contact Lady Bug Pest Control Specialists to answer any of your pest control questions or for a FREE Inspection. 480-833-1111.

free consultation