Chemical Safety in Your Home
Every year five to ten million household chemical poisonings are reported. Many are fatal and most of the victims are children. These poisonings are the result of accidental exposure from common substances found in almost every home. Window cleaner, dish soap, air fresheners, anything containing chlorine (bleach) or ammonia, pest control, and personal care products like shampoo and mouthwash are some of the products that can be lethal, with the potential to kill or seriously injure yourself or a loved one.
Most poisonings happen slowly, over a long period of time, by daily exposure to toxins in the air and toxic chemicals that come in contact with the skin. One study showed women who had worked at home had a 54% higher death rate from cancer than women who had jobs away from home. The study concluded this was due to daily exposure to hazardous chemicals found in the home.
Indoor air pollution is also a significant environmental health concern. Cleaning products and other toxic products in the home release toxic vapors. According to the EPA, most homes have two to ten times higher concentrations of hazardous toxic chemicals indoors than outdoors. One reason is because these products release toxic vapors in the air when they are used and even when they are stored. Exposure to toxic chemicals is suspected to be the cause of Sudden Death Syndrome, Attention Deficit Disorders, emotional and behavioral issues, and chronic health problems.
Choose Eco-Friendly alternatives to make your home safer. If the weather cooperates, step one is to open a window and let those pollutants out! In choosing Eco Friendly alternatives, however, consumers need to be alert. Just because a product says it's natural doesn't mean it's nontoxic. Natural is undefined and unregulated by the government and can be applied to just about anything under the sun, including plastic, which comes from naturally occurring petroleum.
When it comes to pest control,Lady Bug Pest Control Specialists uses natural products that are certified and organic program compliant. The ECO line of products are made from clove oil, guava fruit, rosemary and other organic products and naturally occurring materials. They are very effective against pests when injected into the cracks and crevices at the source of where pests live and breed, and the treatment is safe for people and pets.
Lady Bug Eco-Friendly Pest Control provides service Valley Wide including Mesa, Tempe, Scottsdale, Paradise Valley, Phoenix, Cave Creek, Care Free, Fountain Hills, Gilbert, Chandler, Queen Creek, San Tan, Sun City, Peoria, Buckeye, Avondale, Good Year, Glendale, Surprise, Apache Junction, Gold Canyon, Anthem, Ahwatukee, and El Mirage.
Contact Lady Bug Pest Control Specialists for a Free Home Inspection for Termites, Eco-Friendly Pest Control, Home Seal Service, Bed Bug Eco-Heat, and Rodent Control. We perform Complete Home Inspections. Lady Bug also will do a free inspection if you already are under contract with another company and take over your existing termite warranty policy. Please feel free to contact Lady Bug Pest Control Specialists to answer any of your pest control questions or for a FREE Inspection. 480-833-1111.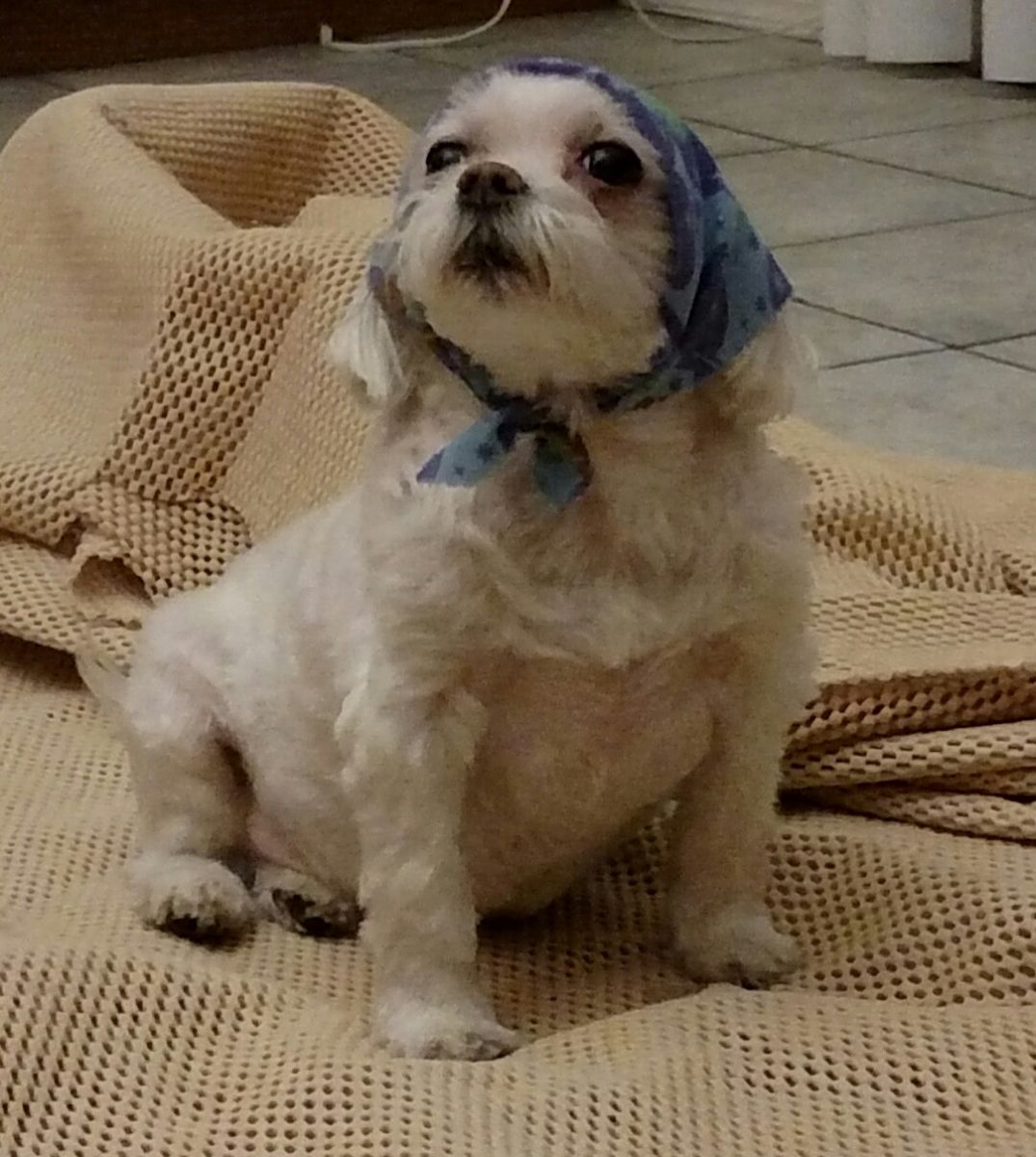 Free Home Inspections