Flies: Facts, Identification & Control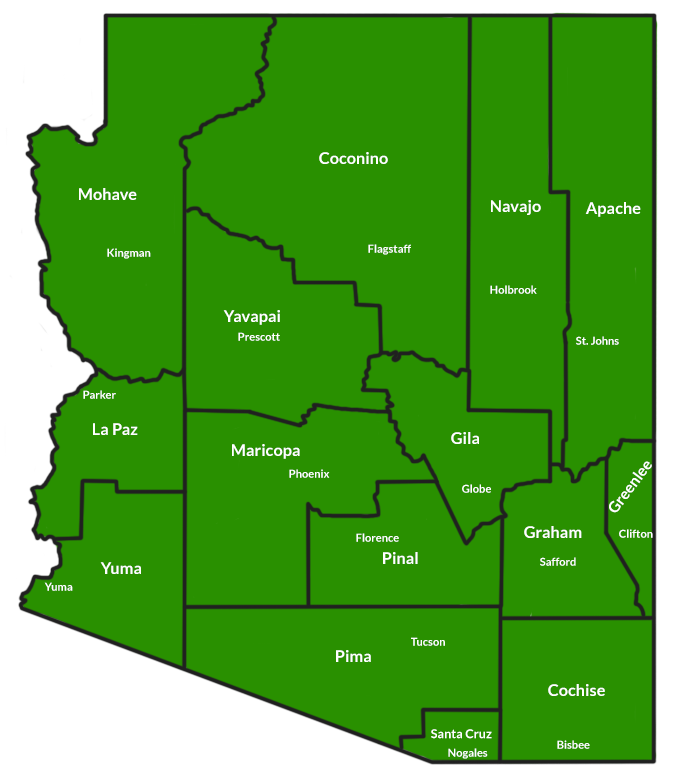 Flies are really disgusting insects. There are more than 100 pathogens associated with the house fly alone. Some include Salmonella, Staphylococcus, E. Coli and Shigella. All of these pathogens cause disease in humans and animals. Some disease are typhoid fever, cholera, bacillary dysentery, and hepatitis.
To control these pests, sanitation is critical. But in order to keep them under control, you also need to know what exactly you are dealing with in species. Her are a few tips and helpful things for you to know about flies and controlling them.
The life expectancy of a fly varies depending on the species; eight days to two months…..and even some cases, up to a year!
There are more than 16,000 species of flies in North America
The only place that flies do not exist are in the polar ice caps.
It only takes one pair of flies to produce more than 1 million offspring, through their offspring's offspring…..in just a matter of a couple of weeks!
A flies gut can contain millions of microorganisms……..but half a billion can swarm over it's body and legs. Fountain Hills Arizona Best Pest Control Company
Disease is spread rapidly through flies because they move quickly. They go from rotting garbage to exposed human foods…..to utensils.
Flies only have 2 wings, which means they need to land often. And when they land often, they deposit thousands of bacteria every time they land.
Every year, flies destroy $10 billion worth of agricultural products according to the US Department of Agriculture
When a fly lands on food or utensils, a person may ingest germs that trigger serious illness like diarrhea, food poisoning, meningitis and bloodstream infections. Fountain Hills Arizona Best Pest Control Company
Contact Lady Bug Pest Control Specialists. We offer Free Home Inspection for Termites, Eco-Friendly Pest Control, Home Seal Service, Bed Bug Eco-Heat, and Rodent Control. We perform Complete Home Inspections. Lady Bug also will do a free termite inspection if you already are under contract with another company and take over your existing termite warranty policy. Please feel free to contact Lady Bug Pest Control Specialists to answer any of your pest control questions or for a FREE Inspection. 480-833-1111.

Free consultation