What You Need to Know About Clover Mites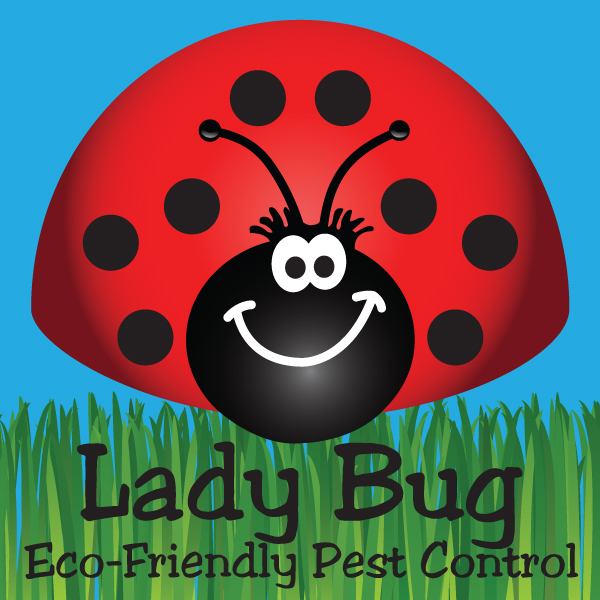 There is nothing lucky about finding a clover mite, despite its lucky "clover" name. This pest, dark red/brown in color, is smaller than a pinhead. It does not pose a threat to human health or cause any major damage to homes, but it can be a very severe nuisance when it gets into structures.
These pests differ from many other because they love cooler weather. So finding them in Arizona, would be difficult, except for higher elevation. Their activity increases when the temperatures begin to drop. This is where their name comes in. They begin to feast on clovers, over-fertilized grass and many other plants. Clover mites will eat more than 200 different plant species, even some flowers. They continue to peak in activity during cooler months and into early spring. This is when they become the biggest nuisance to homeowners. Fountain Hills Best Pest Control Company AZ
When the hot weather begins to arrive, clover mites start to lay their eggs and become latent. In the northeastern United States, they can stay dormant from May into September. Any eggs that are laid in the fall will overwinter until they hatch in the spring. The eggs are often found in cracks and crevices of the home's exterior or even between walls. This creates issues when they begin to hatch.
Infestations are most severe when the weather suddenly changes. The populations will move indoors in autumn when the plants that clover start to perish. This causes the pests to invade in high numbers, hundreds to thousands. Fountain Hills Best Pest Control Company AZ
Contact Lady Bug Pest Control Specialists. We offer Free Home Inspection for Termites, Eco-Friendly Pest Control, Home Seal Service, Bed Bug Eco-Heat, and Rodent Control. We perform Complete Home Inspections. Lady Bug also will do a free termite inspection if you already are under contract with another company and take over your existing termite warranty policy. Please feel free to contact Lady Bug Pest Control Specialists to answer any of your pest control questions or for a FREE Inspection. 480-833-1111.

free consultation