Birds: Facts, Identification & Control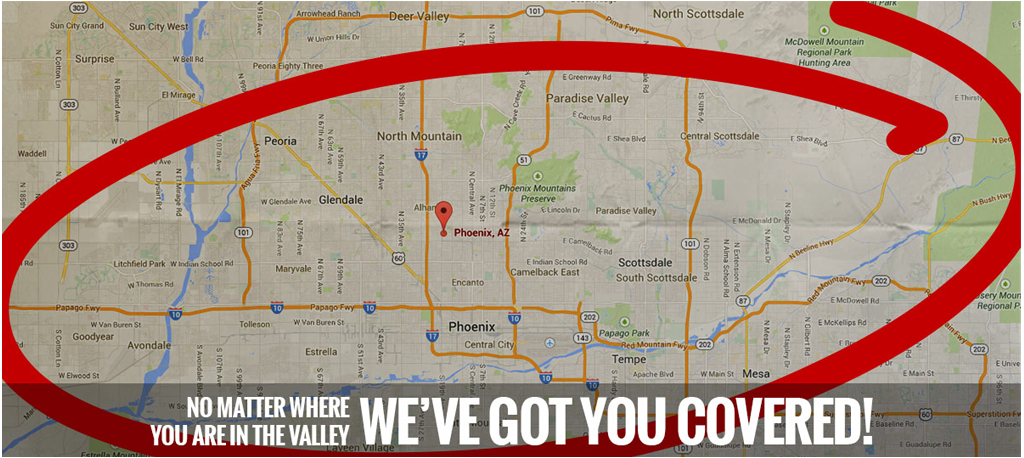 When you have a bird problem it can lead to losing business, contamination and even expensive damage to a building exterior. There a certain birds that harbor diseases that can be transmitted to humans—this is a public health threat. Bird droppings are a problem—the waste can ruin building finishes and create horribly unsanitary conditions. Having bird droppings cleaned up is pricey as well.
If birds are becoming a problem, contact your local pest company. They can develop a programs specifically designed for your home or business.
Changing a bird's habitat is usually the best long-term solution when it comes to bird control. You have to reduce their food availability, deny them access to protective shelter for roosting and nesting. When a program is made for you, it will come with an inspection of the type of bird and issues. Based on this inspection, they can choose the most effective exclusion method.
Common methods used for bird exclusion are installing devices on the surface that the bird uses for roosting. Bird screening is also used to help prevent access to the roosting/nesting sites. Humane and efficient techniques will be used. Mesa AZ Bird Control
Controlling birds is so important because the problem becomes increasingly difficult the longer roosting and nesting goes untreated. Dealing with birds right away is the best way to be proactive. Reasons for bird control:
Bird droppings on sidewalks, buildings, etc.
Bird nests near lights or electrical equipment
Bird nests inside or around where food is produced
Bird nests around water drainage
Noise Mesa AZ Bird Control
Contact Lady Bug Pest Control Specialists. We offer Free Home Inspection for Termites, Eco-Friendly Pest Control, Home Seal Service, Bed Bug Eco-Heat, and Rodent Control. We perform Complete Home Inspections. Lady Bug also will do a free termite inspection if you already are under contract with another company and take over your existing termite warranty policy. Please feel free to contact Lady Bug Pest Control Specialists to answer any of your pest control questions or for a FREE Inspection. 480-833-1111.

Free consultation