Steps to Take After Pest Control Service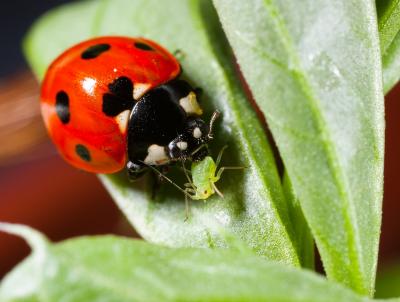 So, you have already taken the steps and arranged for pest control to visit your home and get rid of all the insects that have been bugging you and anyone else in your home. But what happens after? Do you need to take additional measures to help prevent a new infestation?
Once your exterminator has given you the "all clear" and allowed you to return to your home/building….there are some things you can do to help sustain how effective the program will be.
Your pest control company will give you a set of instructions and guidelines to follow once you are able to be in your home. Some instructions will consist of yo7u getting busy with chores immediately, like vacuuming, mopping, and dusting. Mesa AZ Exterminator Near Me
First Step: Reduce clutter
Take a good look around your house especially in the corners. Get rid of the clutter. When an area is untidy, it is a convenient place for pests to hang out, breed, and then repopulate in your home. Keep order in the home (including the kiddos and teens). Doing this will limit where the insects and creatures can hide, hang out, and build a home.
Step 2: Seal Areas
Bugs get in somehow……so you need to do a thorough inspection of your home, caulk and seal all areas where pipes and wires go into the walls. Seal the windows and doors, and inside buildings, repair and fill any cracks that exists around molding and baseboards. #pestcontrol
Contact Lady Bug Pest Control Specialists. We offer Free Home Inspection for Termites, Eco-Friendly Pest Control, Home Seal Service, Bed Bug Eco-Heat, and Rodent Control. We perform Complete Home Inspections. Lady Bug also will do a free termite inspection if you already are under contract with another company and take over your existing termite warranty policy. Please feel free to contact Lady Bug Pest Control Specialists to answer any of your pest control questions or for a FREE Inspection. 480-833-1111.

Free consultation