Ticked Off? Prevent Bites With These 5 Tips!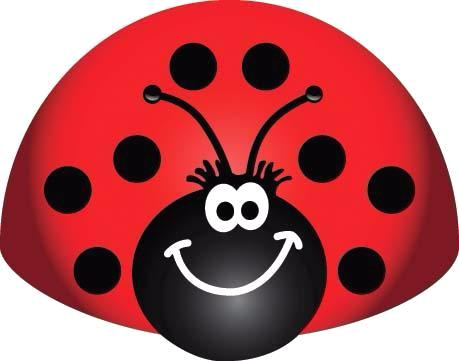 If you plan to spend time outside, enjoying your summer, don't forget you may need to protect yourself from deer ticks. They are tiny, but they are capable of transmitting serious illnesses like Lyme Disease. To prevent tick bites, follow these simple tips below!
Choose the Right Clothing
If you plan to be in wooded areas or around tall grass, wear long pants and long-sleeved shirts. Also, stay away from sandals and opt for closed-toe shoes. If you wear light colored clothing, ticks can spot you more easily.
Maintain the Yard
If you want to keep ticks out of your yard, keep the grass cut low and remove the weeds, woodpiles, and trash. All these things attract ticks and other pests. Keep all vegetation, shrubs, and bushes cut back, especially around the patio and play areas.
Wear Insect Repellant
Insect repellant can only do its job if it contains at least 20% DEET. Wear it when you are outdoors and reapply as directed.
Hike Smart
If you go on a hike, stay on the center of trails. Keep away from vegetation where ticks hide. They will wait and hitch a ride. Mesa Arizona Pest Control
Don't Forget About Pets
If you have a dog, avoid walking it in tall grass where fleas and ticks hide. Inspect your pet often for ticks. Just like humans, your pet can contract Lyme Disease from blacklegged ticks.
If you follow these simple tips you can take care of your family and have a beautiful summer! If you notice ticks on your property, contact a professional right away! Mesa Arizona Pest Control
Contact Lady Bug Pest Control Specialists. We offer Free Home Inspection for Termites, Eco-Friendly Pest Control, Home Seal Service, Bed Bug Eco-Heat, and Rodent Control. We perform Complete Home Inspections. Lady Bug also will do a free termite inspection if you already are under contract with another company and take over your existing termite warranty policy. Please feel free to contact Lady Bug Pest Control Specialists to answer any of your pest control questions or for a FREE Inspection. 480-833-1111.

free consultation