Keys To Finding A Qualified Pest Professional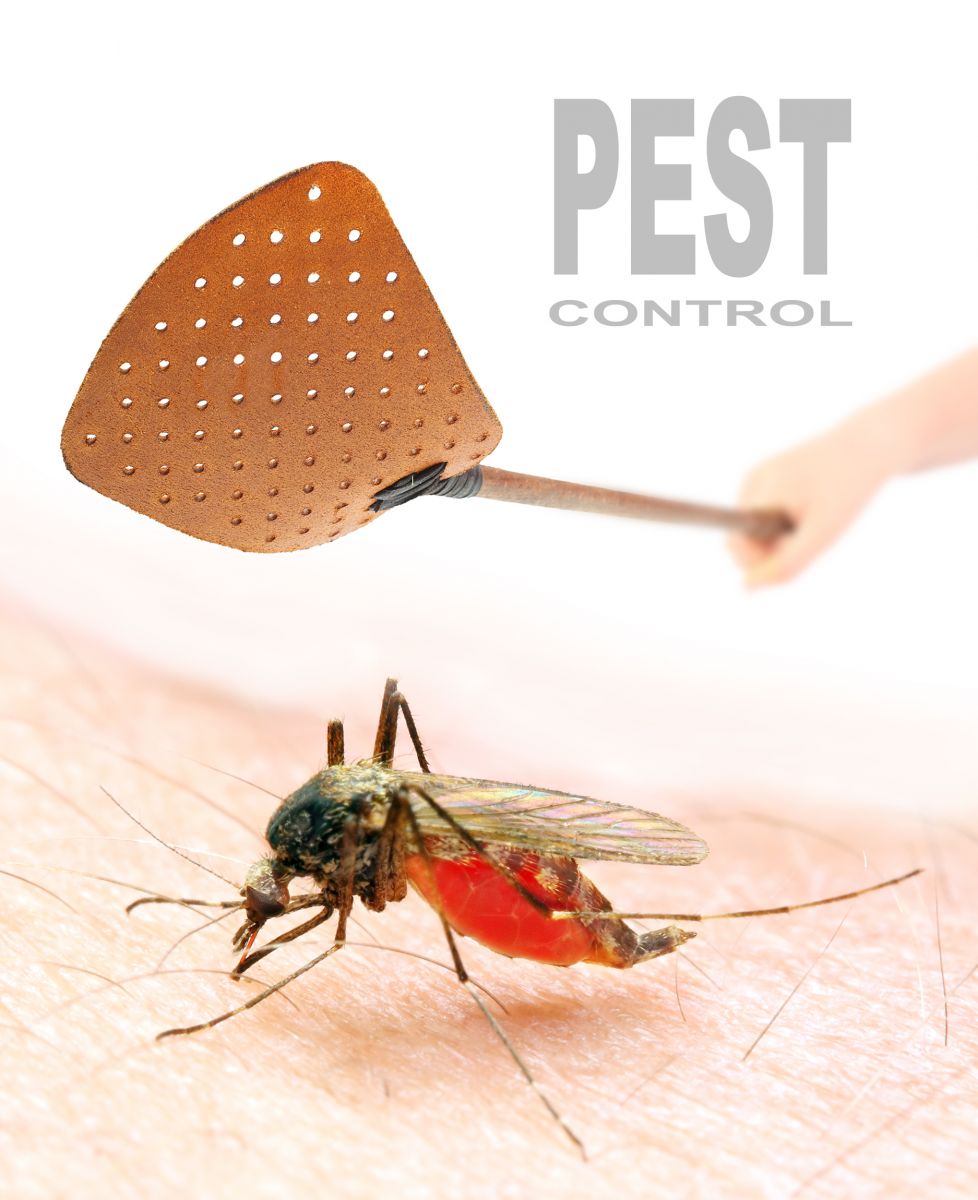 Finding out you have a pest problem that is threatening your property, family's health or even just your peace of mind is a major annoyance. The last thing you want to then worry about it finding the right pest control company to help service the problem. But finding a qualified pest management professional is quite easy to do, as long as you do your homework!
Here are a few tips for selecting a pest professional:
Ask your friends and neighbors for recommendations. They will help steer you in the right direction and also give great insight into what pests are lurking in your area.
If an operator comes to your home uninvited and offers to give you a free inspection, be wary. They may try to scare you into authorizing immediate costly treatment. Mesa Pest Control Service AZ
If a sizeable among of money is involved, make sure to get bids from several pest management companies.
Don't rush your decision. You are paying for knowledge, so look for someone whose judgement you can trust.
Before signing any contracts, make sure you fully understand the nature of the pest and also the extent of the infestation.
Find out if the pest professional has liability insurance. This protects your home and furnishings during treatment.
If guarantee's are given, know what it covers and how long it lasts. Also, take not if there are things you must do to keep it in force.
Buy value, not price. Beware of bargains that sound too good to be true.
Federal law requires commercial applicators of "restricted use" pest management products to be certified. This program is left up to the state. You can call the certifying state agency for information. Mesa Pest Control Service AZ
Contact Lady Bug Pest Control Specialists. We offer Free Home Inspection for Termites, Eco-Friendly Pest Control, Home Seal Service, Bed Bug Eco-Heat, and Rodent Control. We perform Complete Home Inspections. Lady Bug also will do a free termite inspection if you already are under contract with another company and take over your existing termite warranty policy. Please feel free to contact Lady Bug Pest Control Specialists to answer any of your pest control questions or for a FREE Inspection. 480-833-1111.

free consultation