Most Effective Way To Repel Mosquitoes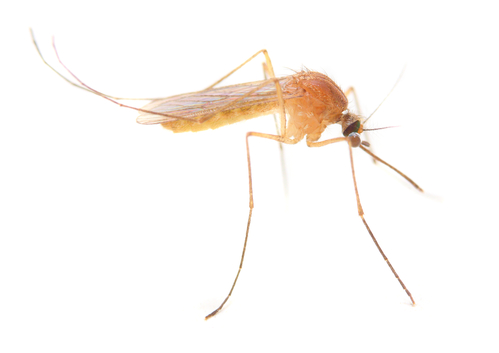 Mosquitoes are terrible. They fly around during the spring/summer/fall and search for animals or people to bite and suck out their blood. Gross…….just gross. They are great food for birds and bats, but you don't want the mosquitoes anywhere near your backyard and home---especially with the diseases and viruses they carry. And while mosquito repellant serves a purpose, no one wants to go around smelling like that stuff all day long.
Lemon Balm
Member of the mint family and produces a white flower along with a lemon scent. This plant also has healing properties. Lemon balm can keep mosquito bites low, but it is an invasive species----so be careful when growing in your garden! Plant it in a pot on your patio instead.
Catnip
Cousin to mint as well and contains a chemical called nepetalactone. If you don't want cats moving into the area, you may want to move on to a different plant! This one attracts feline, but also repels insects!
Basil
Oils from this herb is toxic to mosquito larvae. IF you grow this plant around any natural water source, it will help control the rate of eggs being laid.
Lavender Mosquito Control Phoenix AZ
This plant repels flying insects like mosquitoes, moths, and even flies. The flower's perfume is well-known and it scents the air. The most effective way is to rub the plant on your skin to release the oils.
Check out the other plants that repel not only insects, but other mosquitoes. Just take a look at our articles tab on our website! Mosquito Control Phoenix AZ
Contact Lady Bug Pest Control Specialists. We offer Free Home Inspection for Termites, Eco-Friendly Pest Control, Home Seal Service, Bed Bug Eco-Heat, and Rodent Control. We perform Complete Home Inspections. Lady Bug also will do a free termite inspection if you already are under contract with another company and take over your existing termite warranty policy. Please feel free to contact Lady Bug Pest Control Specialists to answer any of your pest control questions or for a FREE Inspection. 480-833-1111.

Free consultation