Moth Control
I remember as a kid hanging out in my moms closet while she tried on clothes to get rid of them. She would pull out a shirt, try it on, and then discover a small hole in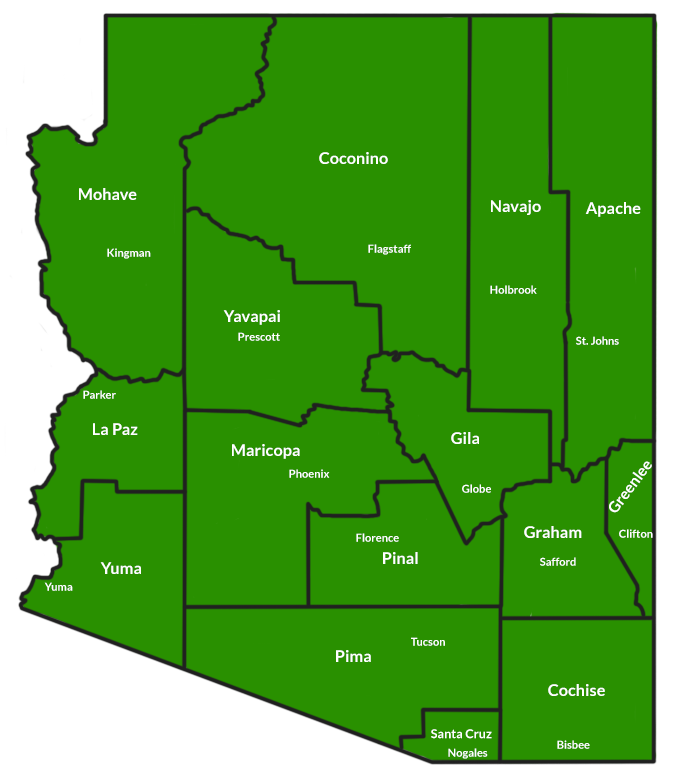 it. One shirt with a hole…..you think nothing of. But 10? I think you might have a moth problem.
There are two common moth infestations. The first is a clothes moth, in which the moths in the home infest cloth and fabric. The other common problem is pantry moths. Their larvae can infest dry goods like flour, cereal, and cornmeal. Each problem requires a different approach in order to get rid of the problem.
Clothes Moths---Most people go to this type of moth infestation when the think about moths being a problem. Clothe moths will lay eggs on any animal based fabric, like wool, feathers, hair, fur and felt. If the infestation gets bad enough, they also can live off of hair and oil that has spread onto other material. Once the eggs hatch, the larvae will feed on the material, hence the tell tale holes in the clothes, carpet, and other materials. They are harder to get rid of, but here are a couple tips to give you the upper hand! Moth Pest Control Phoenix AZ
Locate the Source
Wash the area thoroughly
Dry Clean, freeze, or wash all the clothes in hot water
Use moth balls or cedar chips
Store clothes in airtight containers
A long term fix would be to invest in Cedar Closets. This is a natural, but one of the best modes of moth control. Cedar oil puts off a fragrance that moths do not like. A closet that is lined with cedar smells great, and will also protect your clothes.
If the moth infestation is really bad and you can not get it under control, call in the pest control company to help eradicate the moths. Sometimes this is the best way, and only way. Moth Pest Control Phoenix AZ
Contact Lady Bug Pest Control Specialists. We offer Free Home Inspection for Termites, Eco-Friendly Pest Control, Home Seal Service, Bed Bug Eco-Heat, and Rodent Control. We perform Complete Home Inspections. Lady Bug also will do a free termite inspection if you already are under contract with another company and take over your existing termite warranty policy. Please feel free to contact Lady Bug Pest Control Specialists to answer any of your pest control questions or for a FREE Inspection. 480-833-1111.

Free consultation