Fun Facts about Insects for Kids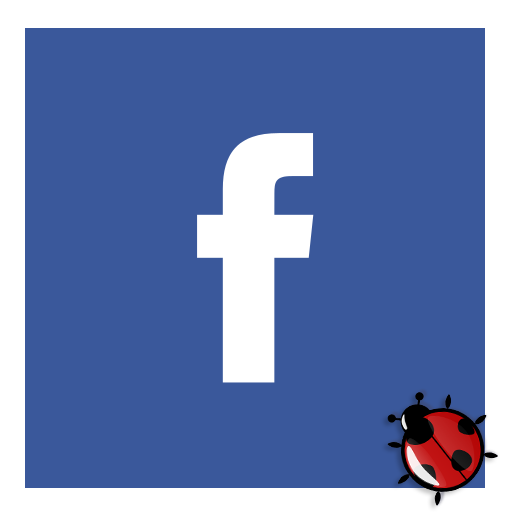 Children love to learn, especially about the things that are truly fascinating. Insects, are one of those things! They are everywhere…..outside and inside (if you are paying close attention!) Some insects are beautiful and non-threatening, others, not so much! Kids need to know the difference and learn what to be cautious of and what ones that can explore without worry!
Here are some fun facts to share with your kids about insects!
Insects do not have bones or even a backbone like we do. They are called invertebrates. This means that they have a hard exoskeleton (shell) on the outside of their body. It protects them.
Insects have 3 parts: head, thorax (middle part), and abdomen (end)
Every insect has 2 antennae and six legs.
All insects hatch from eggs and the babies are called larva.
Every insect has the same life cycle process. Their life begins as an egg, then the egg hatches and larva emerge. The larvae will look nothing like the adult insect. The larvae will then enter a pupa, chrysalis or cocoon. The adult insect will then emerge from the pupa. Pest Control Mesa AZ
Insects are amazing and all play an import role in the earth. It is important to teach your kids about them and also make sure you are protecting your home from insects that can be threatening. If you are looking for a reliable pest control company, give us a call today! We would love to help you out with all your pest control needs. Pest Control Mesa AZ
Contact Lady Bug Pest Control Specialists. We offer Free Home Inspection for Termites, Eco-Friendly Pest Control, Home Seal Service, Bed Bug Eco-Heat, and Rodent Control. We perform Complete Home Inspections. Lady Bug also will do a free termite inspection if you already are under contract with another company and take over your existing termite warranty policy. Please feel free to contact Lady Bug Pest Control Specialists to answer any of your pest control questions or for a FREE Inspection. 480-833-1111.

free consultation