Pest Control for Restaurants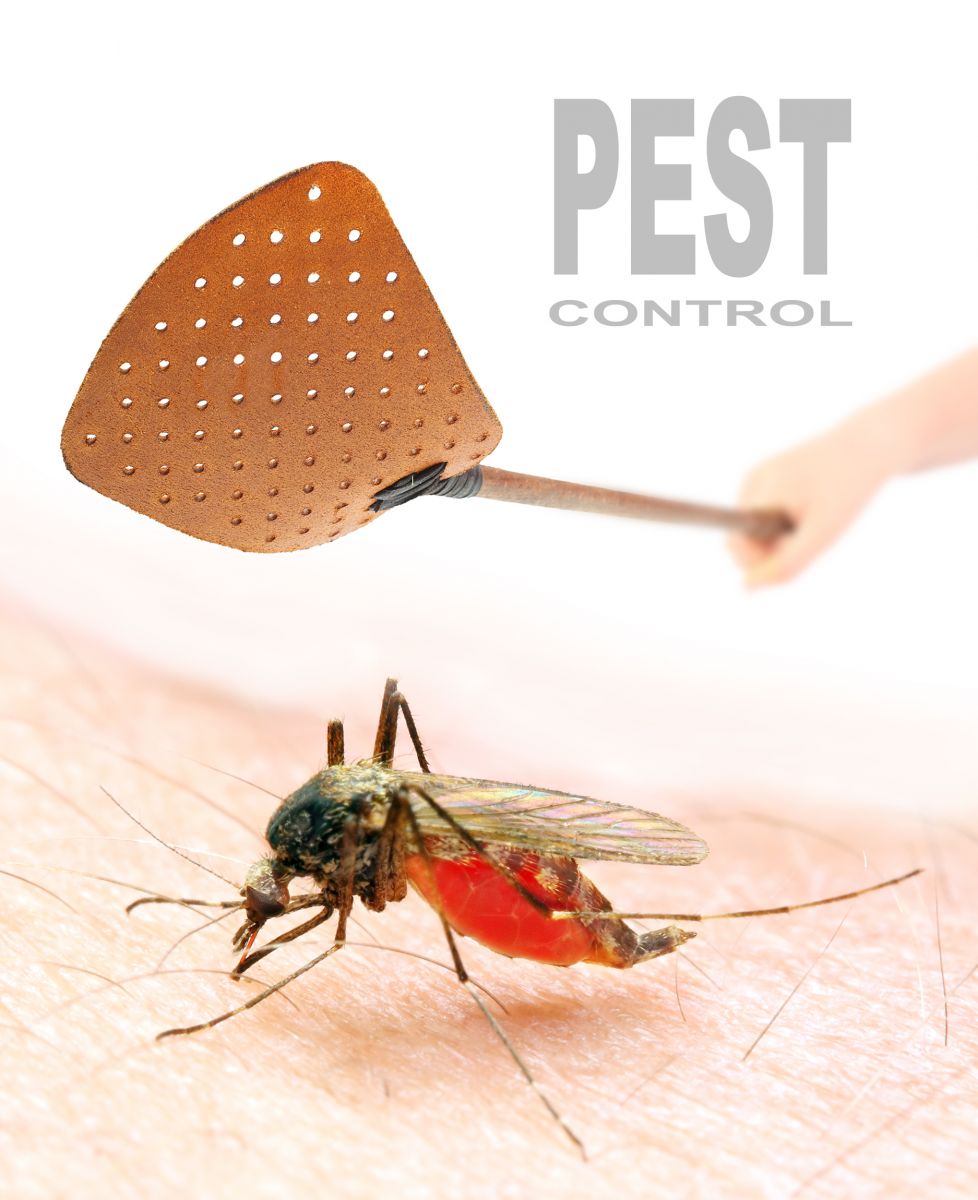 When spring rolls around, this typically means an increase in business for restaurants—especially those wanting to dine on the patio. But with spring, there are other increases, like pests. As a restaurant, it is important to pay close attention to pest control and also to stay prepared for an increase in pests.
Foodservice is a sensitive environment. It is essential to have knowledgeable pest management on your side, helping you along the way. Not only is having a great and reputable company on your side a plus, but having employees paying close attention is also a huge asset to pest prevention. Employees are the eyes and ears of the restaurant. You need them monitoring for pests and also understanding conditions that would lead to a pest infestation. When hiring employees, this should be in your employee's job description. Pest Control Phoenix AZ
If you are just beginning with a pest management company, ask them to help you get everyone on board with the program. When a restaurant sets up an Integrated Pest Management system, this means you are establishing a proactive approach to pest control that will focus on prevention instead of remediation. Sanitation and keeping the facility under constant maintenance can help you also reduce the amount of chemicals needed to control pest populations. An IPM can also help explain employee's roles in preventing pests, for example, asking the cooks to maintain a clean and uncluttered kitchen or having the waiters take the trash out often. Pest Control Phoenix AZ
If you do not have a pest management implemented in your restaurant, call us today!
Contact Lady Bug Pest Control Specialists. We offer Free Home Inspection for Termites, Eco-Friendly Pest Control, Home Seal Service, Bed Bug Eco-Heat, and Rodent Control. We perform Complete Home Inspections. Lady Bug also will do a free termite inspection if you already are under contract with another company and take over your existing termite warranty policy. Please feel free to contact Lady Bug Pest Control Specialists to answer any of your pest control questions or for a FREE Inspection. 480-833-1111.

Free consultation