Removing A Tick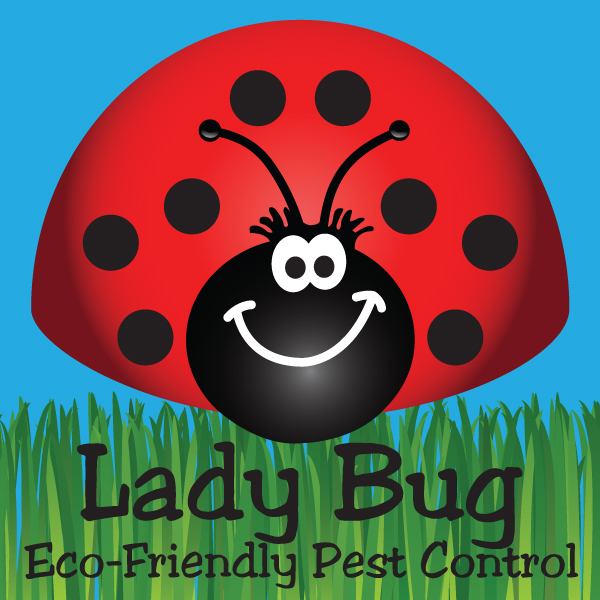 Finding a tick latched on to your skin or someone you know, is not something you want to be dealing with. However, if you spend time outdoors, it may be your reality. Here is a quick guide to protect yourself and your family from ticks. The most important thing you need to know? How to remove the tick.
There are many different species in the United States, and this simple method will work for any kind of tick. The trick is to pinch it by the head (or as close to the head as possible). This means you need tweezers or a tick removal tool to help you get as close to the skin as possible.
Once the tick is squeezed by the head, pull it out with steady and even pressure. Your goal should be to get as much of its mouth parts out of your skin as possible.
Floss can also be used to remove a tick but it is not as reliable as using tweezers. When using floss, make sure you focus on getting a loop to tighten around the head of the tick. Once the knot is super tight, pull away from the skin. Pest Control Service Mesa Arizona
If you happen to have a pretty large tick on the skin, and tweezers are not close by, you can use a credit card from your wallet. Slide the credit card across the skin, under the body of the tick and pry up. Be aware, this is not the best way. If you'll be back home within a 12 hour period, just wait to remove the tick.
Once the tick as been removed, you need to treat the area. Use isopropyl alcohol iodine or soap and water. Pest Control Service Mesa Arizona
Contact Lady Bug Pest Control Specialists. We offer Free Home Inspection for Termites, Eco-Friendly Pest Control, Home Seal Service, Bed Bug Eco-Heat, and Rodent Control. We perform Complete Home Inspections. Lady Bug also will do a free termite inspection if you already are under contract with another company and take over your existing termite warranty policy. Please feel free to contact Lady Bug Pest Control Specialists to answer any of your pest control questions or for a FREE Inspection. 480-833-1111.

free consultation