Follow These Tips to Keep the Pests Away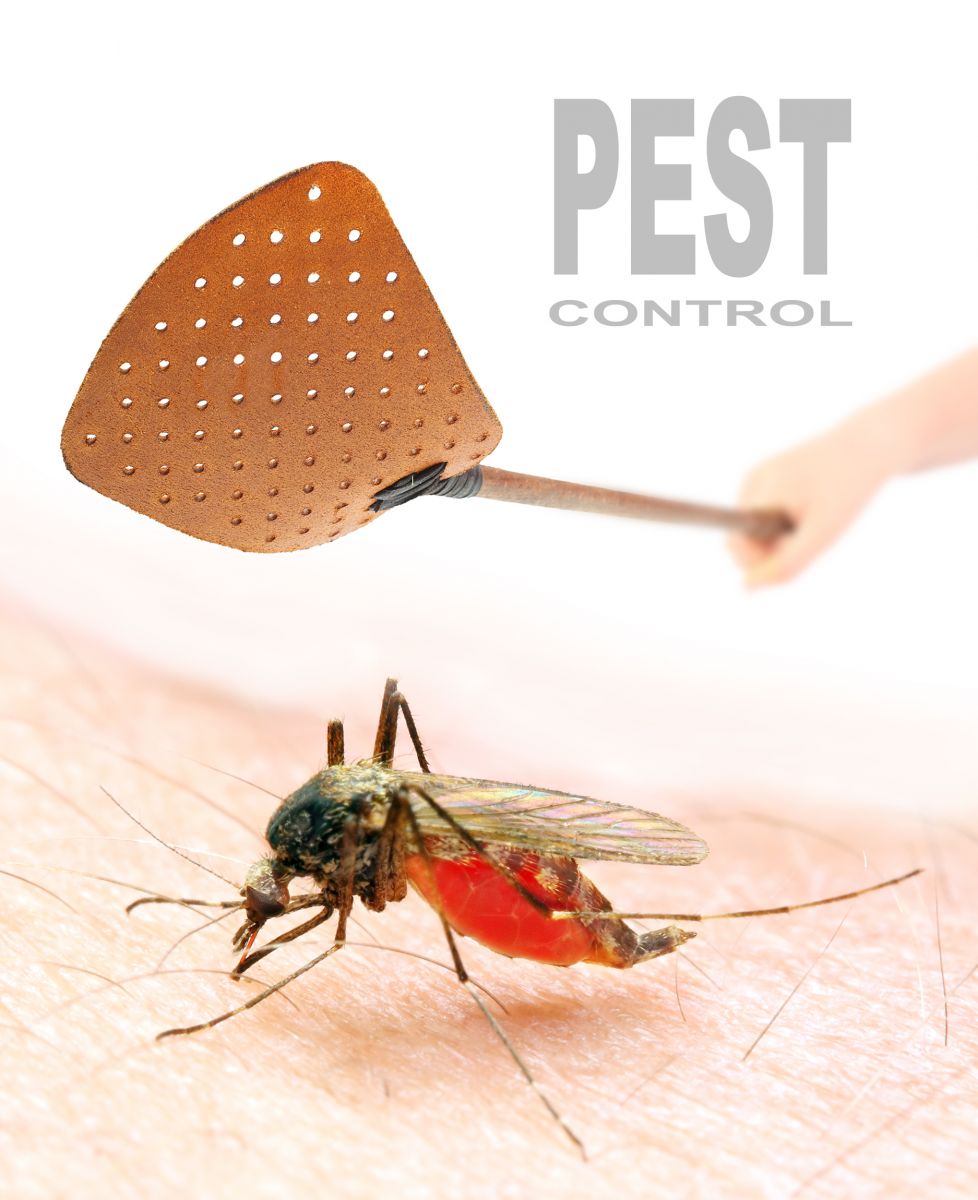 Maintain Your Lawn
When the lawn overgrows, it is the perfect place for pests and their nests. So keep the bushes trimmed, leaves raked up (especially if they are near the home)…..and yes, keep the weeds away!
Don't Forget to Eat Your Fruit and Veggies
Sometimes households get in a very bad habit of buying to much fruit or veggies. If you leave them out on the counter and they become overly ripe, the fruit especially, will attract fruit flies. Now, those guys can't hurt you….but oh what a headache they are to get rid of!
Firewood Needs to be Stored Properly
Termites love free access to the house. Don't give them it! If you keep firewood around, keep it away from your home or shed. Actually, keep it as FAR AWAY as POSSIBLE. Five feet should be the minimum…..but even farther puts you in much better shape. When storing, store on racks that are above the ground.
Time Your Garbage Pick-Up Phoenix Arizona Pest Control
Meat or scraps of meat should not be placed in the outside garbage big unless the garbage is set to be picked up within the next 48 hours. Rotting meat along with the sun…..will bring some unwanted pests to your home alarmingly fast!
Check Your Outdoor Furniture
Because you may not sit around outside daily…….spiders and other pests will make your furniture their home. Check any chains and corners of swing sets or furniture for spider webs and egg sacks. Remove them when you see them.
Outside Toys Stay Outside
Kids love to take their toys everywhere with them. But outside toys need to stay outside! If you bring one in, make sure you thoroughly wipe it clean! Phoenix Arizona Pest Control
Contact Lady Bug Pest Control Specialists. We offer Free Home Inspection for Termites, Eco-Friendly Pest Control, Home Seal Service, Bed Bug Eco-Heat, and Rodent Control. We perform Complete Home Inspections. Lady Bug also will do a free termite inspection if you already are under contract with another company and take over your existing termite warranty policy. Please feel free to contact Lady Bug Pest Control Specialists to answer any of your pest control questions or for a FREE Inspection. 480-833-1111.

Free consultation