Controlling those Pesky Pigeons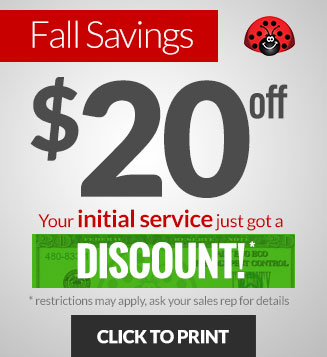 Pigeons seem to make their homes anywhere----but a likely space is on rooftops and ledges. There are several options to try when it comes to controlling and eliminating the pigeon problem.
First off, there are several electronic items that seem to work. The Bird-X-QuadBlaster is an ultrasonic bird repeller—it emits a sound that is meant to disorient, scare, and confuse the bird away from the area you are treating. Also, there is a BroadBand Pro with visuals---this device uses visual scares to help repel pigeons back to their natural environment. Pigeon Control Companies Cave Creek AZ
Scare-owls are also a great way to go to scare of pigeons, or really any other type of sparrow. There are wind powered plastic owl decoys on the market. This type of product has a moving head and is more successful than just a statue owl. This type of control is best used around where they like to nest, and needs access to a slight breeze so that the head can move freely. There are also Owl Bird Deterrents---these have reflective eyes and distinguished owl features.
Barriers are also a great pigeon deterrent…..probably the best one. To achieve a successful pigeon barrier, install wood or sheet metal blocks at a 60 degree angle. Then place a plastic mesh netting over the area---this will block off indoor nesting and roosting areas. Make sure the barriers are secure and cannot fall.
Make sure any access to your attic is blocked. If it is blocked securely, no pigeon problems there! Pigeon Control Companies Cave Creek AZ
Contact Lady Bug Pest Control Specialists. We offer Free Home Inspection for Termites, Eco-Friendly Pest Control, Home Seal Service, Bed Bug Eco-Heat, and Rodent Control. We perform Complete Home Inspections. Lady Bug also will do a free termite inspection if you already are under contract with another company and take over your existing termite warranty policy. Please feel free to contact Lady Bug Pest Control Specialists to answer any of your pest control questions or for a FREE Inspection. 480-833-1111.

Free consultation