Pesky Pigeons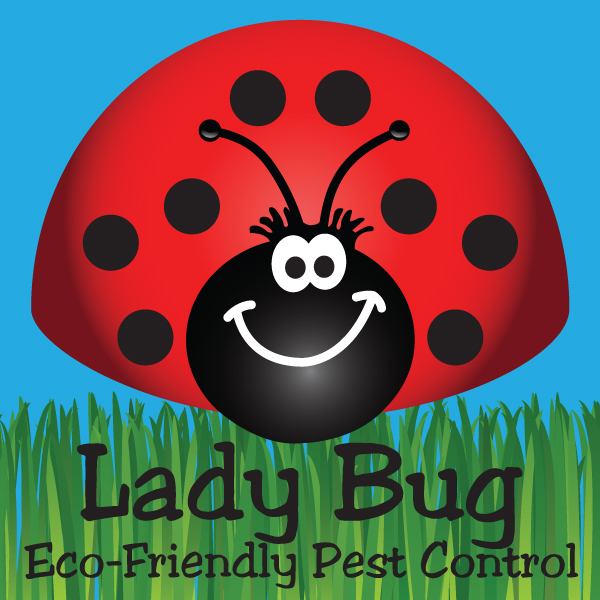 Pigeons are cute….and super fun to feed. They are gentle birds, and really aren't too afraid of people. But, when these nice-looking birds start to get on the roof of your home, or near your property---they can be trouble and cause damage to your house. The damage comes from their droppings and nests. Pigeons need to be stopped before they get to ruining your property.
A lot of people wonder why exactly these birds can be dangerous? Often times we do not even think about pigeons or object to them being around, unless they are in large numbers. But pigeon's droppings are known to ruin vegetation, damage properties---especially if statues, benches, cars, and buildings are present. And they also produce quite the odor, and not a pleasant one! Pigeon Control Companies Phoenix AZ
Several centuries ago, pigeon droppings were considered extremely valuable. But, their droppings---especially combined with feathers and nests, will block vents and downspouts on buildings. And when there is a large quantity of droppings, these droppings can cause several different fungal diseases in humans. Pigeons also carry mites and parasites.
Here is an interesting fact for you! Pigeons used to live in high places; like ledges, caves, and cliffs---they felt more safe in these areas. But as time has progressed, they have adapted to nesting and roosting on windowsills, roofs, steeples, and so many other common structures. They no longer feel threatened, so their make their homes in convenient locations---and usually close to their food source. Pigeon Control Companies Phoenix AZ
Contact Lady Bug Pest Control Specialists. We offer Free Home Inspection for Termites, Eco-Friendly Pest Control, Home Seal Service, Bed Bug Eco-Heat, and Rodent Control. We perform Complete Home Inspections. Lady Bug also will do a free termite inspection if you already are under contract with another company and take over your existing termite warranty policy. Please feel free to contact Lady Bug Pest Control Specialists to answer any of your pest control questions or for a FREE Inspection. 480-833-1111.

Free consultation