The Do's for Summertime Pest Control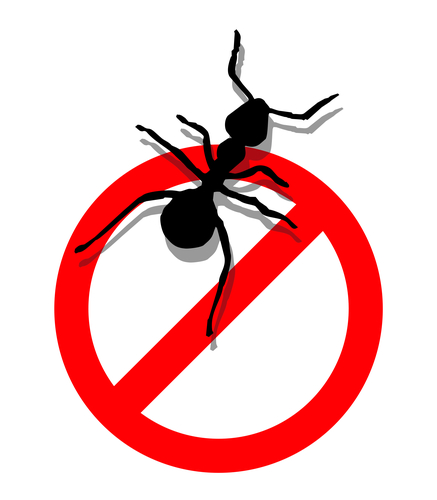 Summer is quickly approaching……in Arizona, the temperature is already beginning to feel like Summer! Summer is a time for some fun in the sun, backyard BBQ's, splashing in the pool, vacations……and so much more! There is one slight problem with all of that! While you are out of the house, enjoying the sun, the pesky pests will be trying to get inside! They love a cool, and shaded home. Pests like ants, flies, gnats, roaches, wasps, and even rodents tend to be much more active in the summer months. So what can you do, as a homeowner, to help prevent these pests from getting inside the home? Well, here is a list of Do's to help keep those summer pests out!
Replace and repair any windows that the weather-stripping is missing or seems worn.
Repair any loose mortar around the foundation of the home.
Keep the kitchen clean, especially those counter tops!
Store food in air-tight containers
Standing water? Get rid of it.
Keep the yard looking good. Mow the grass and trim the bushes.
Remove any hiding places that pests will find. Professional Pest Control Company Phoenix AZ
Keep rainwater away from the house
Basements, attics, and crawl spaces need to be well ventilated and kept dry
Eat your fruit! Throw away any fruit that has become overripe.
And remember, call a professional if you have a pest infestation in the home. Many infestations will bring an increased risk of property damage and a potential for injury! Professional Pest Control Company Phoenix AZ
Contact Lady Bug Pest Control Specialists. We offer Free Home Inspection for Termites, Eco-Friendly Pest Control, Home Seal Service, Bed Bug Eco-Heat, and Rodent Control. We perform Complete Home Inspections. Lady Bug also will do a free termite inspection if you already are under contract with another company and take over your existing termite warranty policy. Please feel free to contact Lady Bug Pest Control Specialists to answer any of your pest control questions or for a FREE Inspection. 480-833-1111.

Free consultation