Preventing Mice From Getting In The Home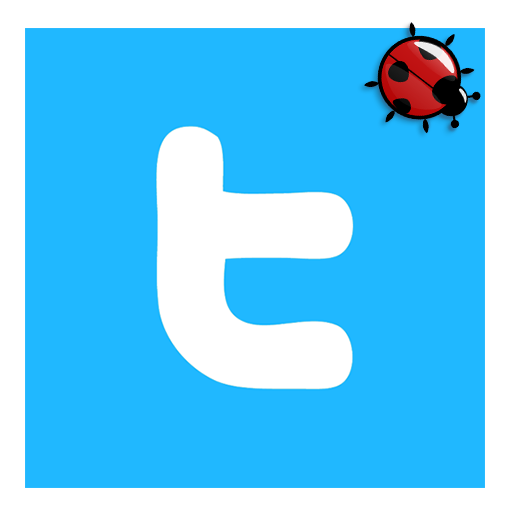 Often times, prevention is the key to fixing a problem…..before there is one to fix! Mice will find a place where they feel most comfortable…….so if they choose your home, chances are, it is making them feel awfully comfy! If this happens, you may not be paying close attention to the order and structure of the home! The ONLY way to keep mice out of your rooms, basements, and cellars is to keep the rooms in order.
To keep mice out of your home you will need: Steel wool, sealant/cement, and traps. Examine all entrances to your home, especially the doors. The doors of the home should fit snuggly—if you can stick a pen under the door, than a mouse can get in! At the bottom of the doors there should be a stopple—this is what prevents mice from getting inside. Next, check all the rooms and baseboards for holes and cracks. Look for damage. A small mouse can get into an opening the size of a small coin! If holes are found, close them up with steel wool, then apply sealant or cement. Rodent Control Near Me Fountain Hills
Put mousetraps around your home. Make sure to keep pets and children away from them. As bait, the best thing to use is usually a piece of chocolate or peanut butter. When trapping, make sure to let the mice out as far away from the home as possible. Then put the mousetraps in new places.
Using ultrasonic waves are another option that is safe for humans and pets. But, any type of rodent, cannot stand them. The mice will experience pain, lose their appetite, and also lose the ability to maintain normal activities. If you use these devices for time to time, for about two weeks…..bye bye mice! Rodent Control Near Me Fountain Hills
Contact Lady Bug Pest Control Specialists. We offer Free Home Inspection for Termites, Eco-Friendly Pest Control, Home Seal Service, Bed Bug Eco-Heat, and Rodent Control. We perform Complete Home Inspections. Lady Bug also will do a free termite inspection if you already are under contract with another company and take over your existing termite warranty policy. Please feel free to contact Lady Bug Pest Control Specialists to answer any of your pest control questions or for a FREE Inspection. 480-833-1111.

Free consultation