Sonoran Desert Toad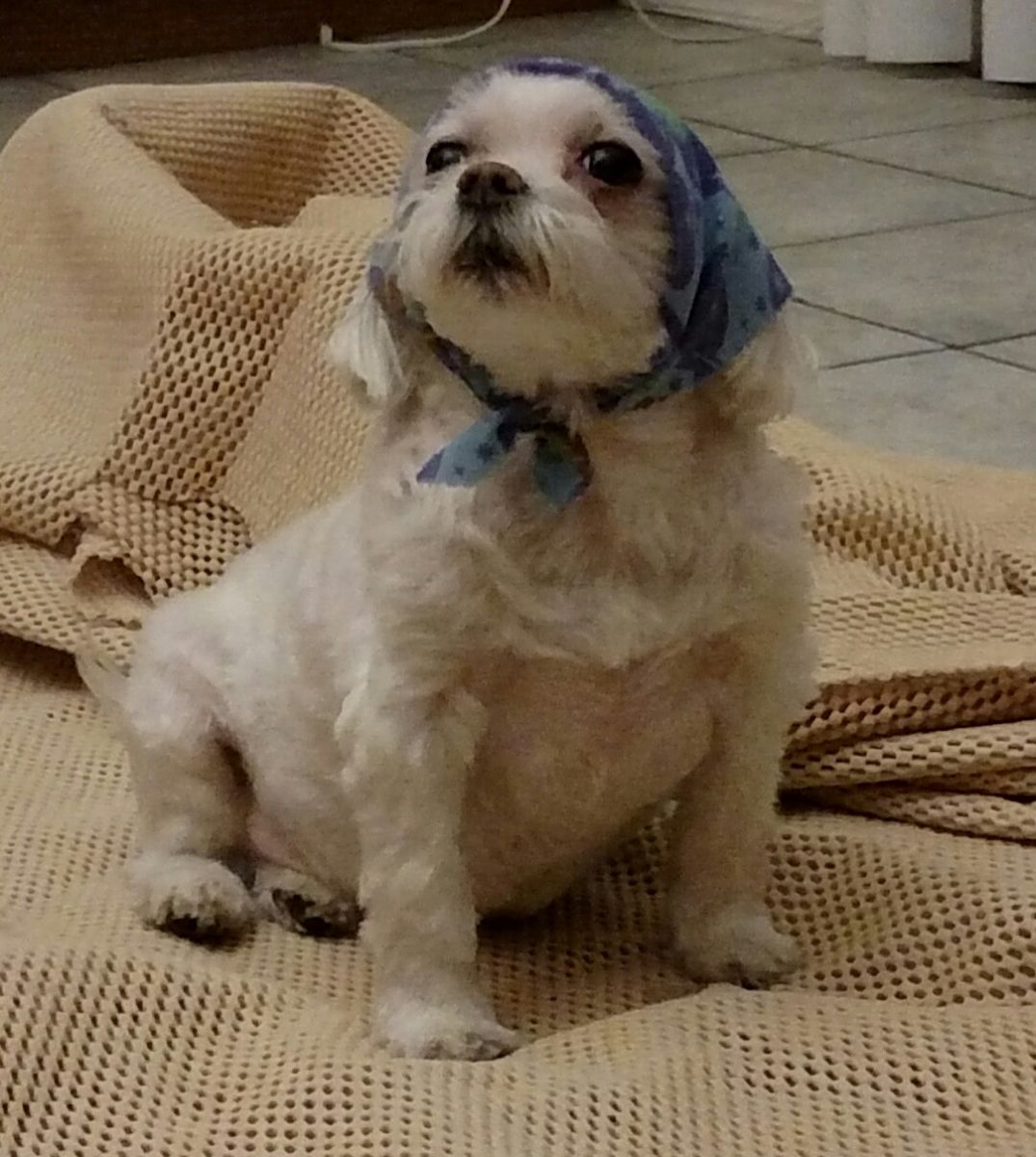 The largest toad in Arizona, the Sonoran Desert Toad, can grow to 7.5 inches or more in length. It looks like a frog, having a smooth olive-green/brown skin. It identifies as a toad because of the crests on the head and prominent elongated glands on both sides of the back of the head and on the hind legs. The young Sonoran Desert Toad will have small dark, orange-tipped spots on the back. As a tadpole, they are gray or grown with a rounded tail tip and grow to be 2.25 inches long.
This species if found across southern Arizona. It is absent in the higher mountains and western desert valleys.
Most of these toads are found at night and during the monsoon season. They sometimes will emerge a month or more before the summer rains begin, especially in areas of permanent water.
The Sonoran Desert Toad is a poisonous toad, and is very toxic to dogs when they lick or swallow it. A pet may also suffer it the toad sits in the dog's drinking water for a long period of time. The poison in the toad's skin can produce effects that range from severe discomfort to paralysis and death. Safe Pest Control Phoenix AZ
If your dog comes in contact with this toad, here are some tips:
If the toxin touches the dog's eyes or inside the mouth, flush the area with running water.
If in the mouth, run water from one side of the outside of the mouth to the other side. This will allow the toxic rinse water to run out of the dog's mouth, instead of down the dog's throat.
Take a trip to the vet is there are any unusual symptoms or the dog has eaten the toad. Safe Pest Control Phoenix AZ
Contact Lady Bug Pest Control Specialists. We offer Free Home Inspection for Termites, Eco-Friendly Pest Control, Home Seal Service, Bed Bug Eco-Heat, and Rodent Control. We perform Complete Home Inspections. Lady Bug also will do a free termite inspection if you already are under contract with another company and take over your existing termite warranty policy. Please feel free to contact Lady Bug Pest Control Specialists to answer any of your pest control questions or for a FREE Inspection. 480-833-1111.

free consultation