Where Do Ants Hide?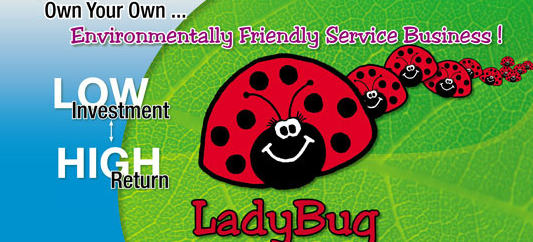 If you have ever seen ants crawling across the kitchen counter or noticed a small trail of black ants on the bathroom floor, you are not alone. Ants typically come inside the home during the warmer months, looking for water and food. They are the #1 nuisance pest in America! Since summer is here, this makes it the perfect time to learn about all the common ant-infested areas in a home and how you can prevent an infestation!
According to a recent survey, kitchens (96%) and bathrooms (89%) are the most vulnerable to ants.
Kitchen
There is no surprise that the kitchen is a favorite spot for ants to hang out. Not only is there food access, but the sink provides them a water source. If you find yourself leaving crumbs and spills, you are inviting ants into your home. Here are a few tips to keep them out of the kitchen: Safe Pest Control in Phoenix AZ
Store things that are sweet like sugar, syrup and honey in plastic containers that seal, and keep wipe down any sticky residue. If canisters hold dry goods, keep a bay leaf in it to keep the ants out. The herb has a pungent scent and repels ants and other pantry pests.
Clean up any grease spills from the counter and floors as soon as they happen.
If you have any empty juice or soda containers, rinse them before recycling or throwing them away.
Take the trash out often
Keep your fruit bowl clean and throw out any over ripe fruits. Safe Pest Control in Phoenix AZ
Contact Lady Bug Pest Control Specialists. We offer Free Home Inspection for Termites, Eco-Friendly Pest Control, Home Seal Service, Bed Bug Eco-Heat, and Rodent Control. We perform Complete Home Inspections. Lady Bug also will do a free termite inspection if you already are under contract with another company and take over your existing termite warranty policy. Please feel free to contact Lady Bug Pest Control Specialists to answer any of your pest control questions or for a FREE Inspection. 480-833-1111.

free consultation