Pets and Scorpion Stings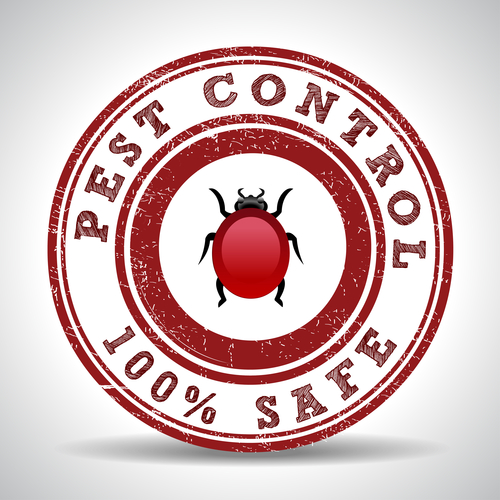 Man's best friend? Most would say a dog…..and there are the few out there that would say cat……..but we all know the real truth. Our pets are important to us and so is their health. Domestic animals are wonderful, loyal companions. So when it comes to their health, vaccinations are important and should always be done on schedule. Vaccinations will not only help your pet live longer, but also can protect them from costly expenses that happen with infections or diseases.
But there are times when vaccinations cannot protect your pet, and most of the time it is when they get bit by another venomous creature.
Scorpion Exterminator Near Me Cave Creek AZ Scorpions are very common in Arizona. Every species of scorpion caries venom in their sting. The concentration (power) of the poison is what varies, depending on the species. The most poisonous type; the Arizona Bark Scorpion, DeathStalker Scorpion, and the Fat-tailed Scorpion.
The sting of some of these can kill an average-sized human being in just a matter of minutes. With that knowledge, you may wonder how your pet will far if it is ever stung by a deadly scorpion. There are dozens of very dangerous species around, but only a few are actually in the United States; however, the Bark Scorpion is one of them.
In most cases, your pet will not show any different signs when stung by a scorpion than they would if they were stung by a bee. Animals usually will recover within 24 hours and getting stung. Your pet will experience pain; yelping or favoring the injured area. Scorpion Exterminator Near Me Cave Creek AZ
Contact Lady Bug Pest Control Specialists. We offer Free Home Inspection for Termites, Eco-Friendly Pest Control, Home Seal Service, Bed Bug Eco-Heat, and Rodent Control. We perform Complete Home Inspections. Lady Bug also will do a free termite inspection if you already are under contract with another company and take over your existing termite warranty policy. Please feel free to contact Lady Bug Pest Control Specialists to answer any of your pest control questions or for a FREE Inspection. 480-833-1111.

Free consultation