Arizona Bark Scorpion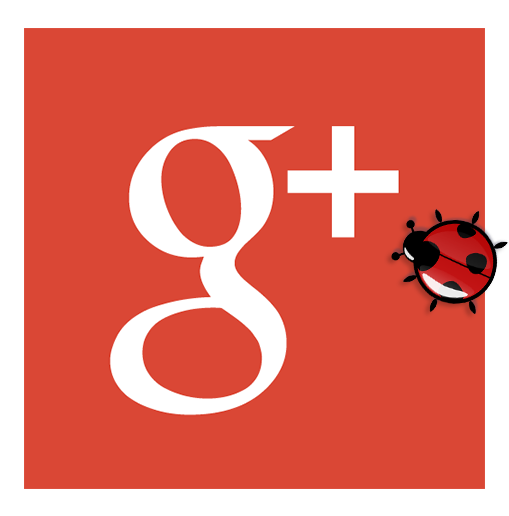 This common scorpion is found in the Sonoran Desert, located in the southwest United States and Northwestern Mexico. It is light brown in color, and the adult male can be as big as 8 cm (3.14 inch) long, while the female will be smaller, max length being that of 7 cm.
Bark scorpions are nocturnal, meaning they are awake at night, and their preferred method of diet is hunting/ambushing their prey. They tend to eat crickets, roaches, beetles, or other small insects they come in contact with. Arizona Bark Scorpions can also be cannibalistic, which means they will occasionally feed on a fellow scorpion like themselves.
Bark Scorpions do have predators, a decent variety, too. Birds, reptiles and other invertebrates love scorpions. These include spiders, snakes, peccaries, rodents, and also other scorpions.
Scorpions venom is painful and can be potentially deadly, but it has pretty much zero effect on grasshopper mice. Scientists have even found that the scorpions toxin actually acts like an analgesic to a grasshopper mice instead of a pain stimulant. Scorpion Pest Control Near Me Mesa AZ
Arizona bark scorpions have a gestation period of several months, and are born alive. They stay on their mother's back, usually til about 3 weeks after birth. The female scorpion gives birth to 25 to 35 baby scorpions. The Arizona Bark Scorpion can live up to 6 years.
Scorpions tend to live in solitary, but the Arizona bark scorpion during the winter, will reside and congregate with packs of 20 to 30 scorpions. These scorpions are resilient. During a US nuclear test, scorpions, cockroaches and lizards were found near the ground zero site with no recorded effect on them. Scorpion Pest Control Near Me Mesa AZ
Contact Lady Bug Pest Control Specialists. We offer Free Home Inspection for Termites, Eco-Friendly Pest Control, Home Seal Service, Bed Bug Eco-Heat, and Rodent Control. We perform Complete Home Inspections. Lady Bug also will do a free termite inspection if you already are under contract with another company and take over your existing termite warranty policy. Please feel free to contact Lady Bug Pest Control Specialists to answer any of your pest control questions or for a FREE Inspection. 480-833-1111.

Free consultation