Black Widow Spider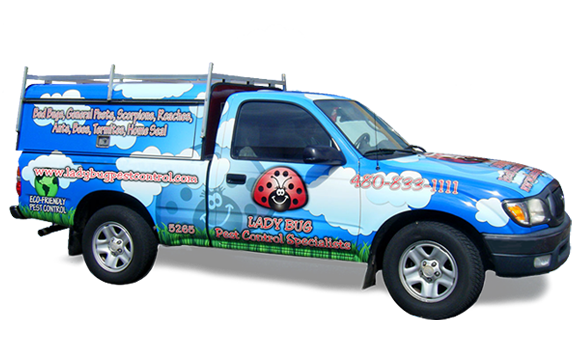 How dangerous are these things? And how can you keep them away from you! Let's take a closer look!
IF a black widow spider has bit you or someone you are with, don't panic! In the last 10 years, no one has died from a black widow spider bite! Often times the black widow will not inject any venom into the bite---therefore no serious symptoms develop. Make sure the wound is washed with soap and water to prevent infection.
If the muscle starts to cramp, then the person needs to be taken to the closest hospital. Sometimes if a young child or the elderly has been bitten, they may be admitted overnight for observation and treatment. The treatment will include medications to help muscle cramps, spasms, and any pain that happens because of the bite. Using black widow antivenin is seldom required.
No one wants spiders in their home, especially black widows. So Indoors: Spider Pest Control Fountain Hills, AZ
*Keep the beds away from the walls
*Don't store things under the beds, like boxes
*Keep bedskirts and ruffles off the floor
*Don't store your shoes, clothes, towels, or other linens on the floor---and always shake out the shoes and clothes!
*Store roller-skates, gardening gloves, ski boots, or other equipment in plastic bags or tubs that are sealed tight.
*Vacuum! Don't skip out on the closets, under furniture, baseboards, etc!
*Keep the windows in good condition, including screens.
*Remove any webs or egg sags when found.
If you are concerned about an infestation of any spider, especially black widows, make sure to call a professional right away! Spider Pest Control Fountain Hills, AZ
Contact Lady Bug Pest Control Specialists. We offer Free Home Inspection for Termites, Eco-Friendly Pest Control, Home Seal Service, Bed Bug Eco-Heat, and Rodent Control. We perform Complete Home Inspections. Lady Bug also will do a free termite inspection if you already are under contract with another company and take over your existing termite warranty policy. Please feel free to contact Lady Bug Pest Control Specialists to answer any of your pest control questions or for a FREE Inspection. 480-833-1111.

Free consultation