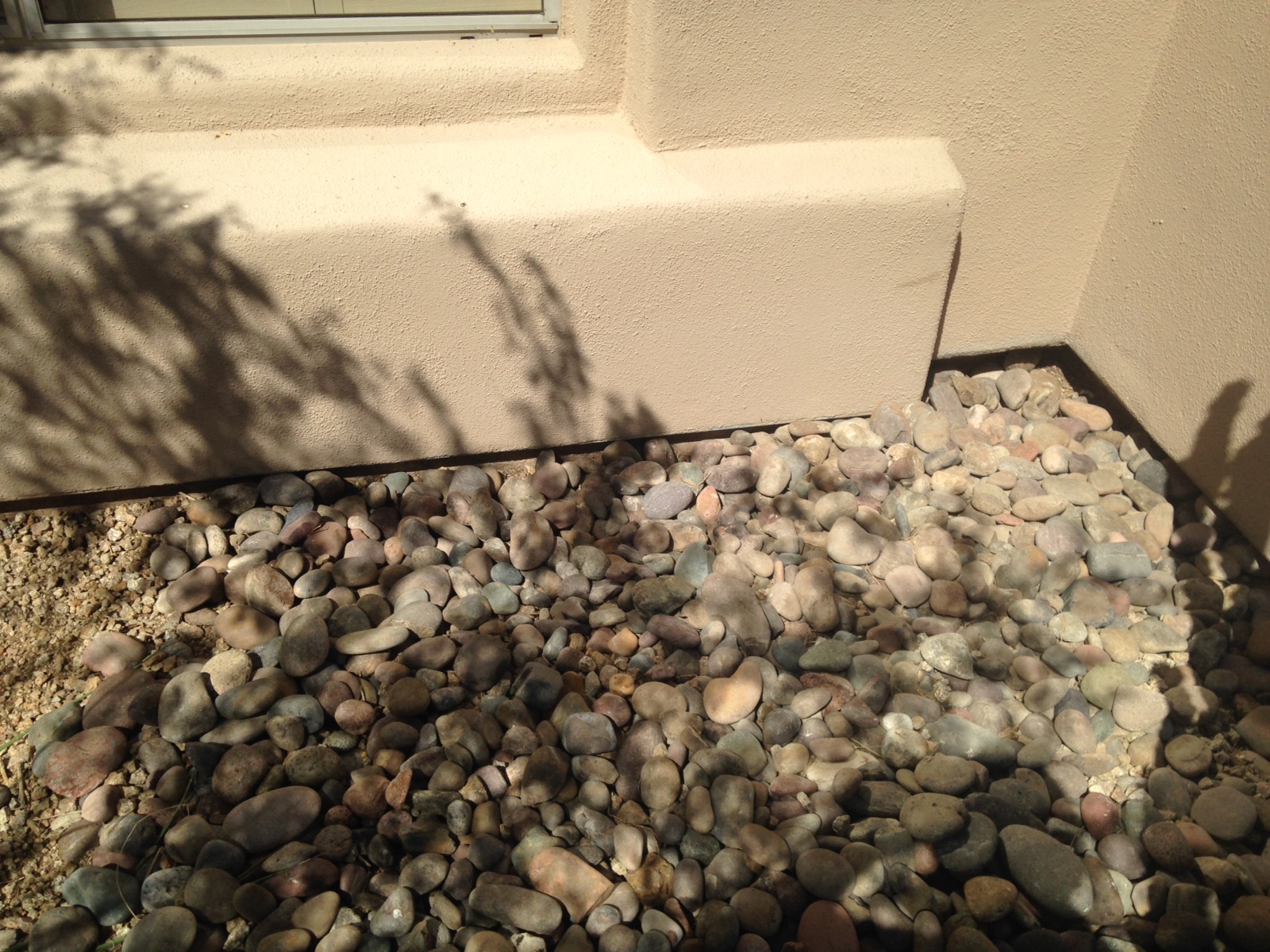 Spiders may enter houses and other structures through cracks and other openings. They also may be carried in on items like plants, firewood, and boxes. Regular vacuuming or sweeping of windows, corners of rooms, storage areas, basements, and other seldom used areas helps remove spiders and their webs. Vacuuming spiders can be an effective control technique because their soft bodies usually do not survive this process. Indoors, a web on which dust has gathered is an old web that is no longer being used by a spider.
Individual spiders can also be removed from indoor areas by placing a jar over them and slipping a piece of paper under the jar that then seals off the opening of the jar when it is lifted up.
To prevent spiders from coming indoors, seal cracks in the foundation and other parts of the structure and gaps around windows and doors. Good screening not only will keep out many spiders but also will discourage them by keeping out insects that they must have for food.
In indoor storage areas, place boxes off the floor and away from walls, whenever possible, to help reduce their usefulness as a harborage for spiders. Sealing the boxes with tape will prevent spiders from taking up residence within. Clean up clutter in garages, sheds, basements, and other storage areas. Be sure to wear gloves to avoid accidental bites.
Outdoors, eliminate places for spiders to hide and build their webs by keeping the area next to the foundation free of trash, leaf litter, heavy vegetation, and other accumulations of materials. Trimming plant growth away from the house and other structures will discourage spiders from first taking up residence near the structure and then moving indoors. Outdoor lighting attracts insects, which in turn attracts spiders. If possible, keep lighting fixtures off structures and away from windows and doorways. Sweep, mop, hose, or vacuum webs and spiders off buildings regularly. Insecticides will not provide long-term control and should not generally be used against spiders outdoors.
Integrated Pest Management (IPM) approach to controlling pest issues on a year round basis. Inspection and monitoring to identify a pest situation before it has time to become a serious problem, and correction of findings that may cause the infestation if not taken care of. Most importantly of all – it is removing harborages and consistent pest control that will allow them to not infest your yard.
Contact Lady Bug Pest Control Specialists for a Free Home Inspection for Termites, Eco-Friendly Pest Control, Home Seal Service, Bed Bug Eco-Heat, and Rodent Control. We perform Complete Home Inspections. Lady Bug also will do a free inspection if you already are under contract with another company and take over your existing termite warranty policy. Please feel free to contact Lady Bug Pest Control Specialists to answer any of your pest control questions or for a FREE Inspection. 480-833-1111 or monique@ladybugpestcontrol.com

Free Home Seal Estimates