All You Need to Know About Wolf Spiders
Wolf Spiders are one of the most common spiders found in the United States. They can live just about anywhere that insects can be found. You are most likely to see them on the ground in open areas like farm fields, grassy areas, between firewood, under leaf piles or other ground clutter.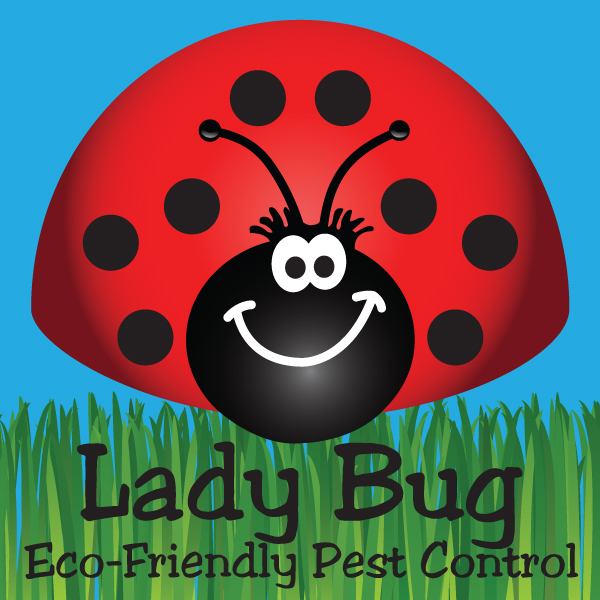 In some areas, it can be common to see spiders more in the fall, when they are seeking shelter from the more cooler temperatures. In your home, you will most likely see then around doors, windows, house plants, basements, and in garages.
The wolf spider is often referred to as a ground or hunting spider. Why? Because it primarily does just that—-hunts for food, on the ground. Wolf spiders do not build webs to capture prey like most spiders. They go out at night to hunt it. They can climb and even swim—but not something they do often, unless they are hunting prey. If a wolf spider is disturbed or interrupted they can retreat very quickly. Spider exterminator near me fountain hills, az
Since these types of spiders do not build nests, the female wolf spider will hold her eggs with her or bury them in its tunnel. Wolf spiders, unlike real wolves, do not live in packs. They prefer to live and hunt alone. What is unique about this type of spider is unlike the orb-weaver spider which relies on "feeling", the wolf spider instead uses its vision to communicate.
A wolf spider's bite is not deadly, but can be very painful. A lot of people find themselves allergic to the bite of a wolf spider, or any spider. If you are allergic, make sure to seek treatment by a medical doctor anytime you are bitten. Spider exterminator near me fountain hills, az
Contact Lady Bug Pest Control Specialists. We offer Free Home Inspection for Termites, Eco-Friendly Pest Control, Home Seal Service, Bed Bug Eco-Heat, and Rodent Control. We perform Complete Home Inspections. Lady Bug also will do a free termite inspection if you already are under contract with another company and take over your existing termite warranty policy. Please feel free to contact Lady Bug Pest Control Specialists to answer any of your pest control questions or for a FREE Inspection. 480-833-1111.

free consultation