You will need a professional pest control company to perform tick and flea control safely.
To help reduce the population you must vacuum thoroughly, using an edger tool around baseboards, under the furniture, in cracks and crevices, behind drapes and wherever the pets hang out. Throw out vacuum bag ( tape it up and dispose of it in the outside trash ) and make base boards as accessible as possible for treatment. It is critical to be thorough. This significantly reduces the tick and flea population immediately. Ticks lay 500-2000 babies at a time, and can live 2 years.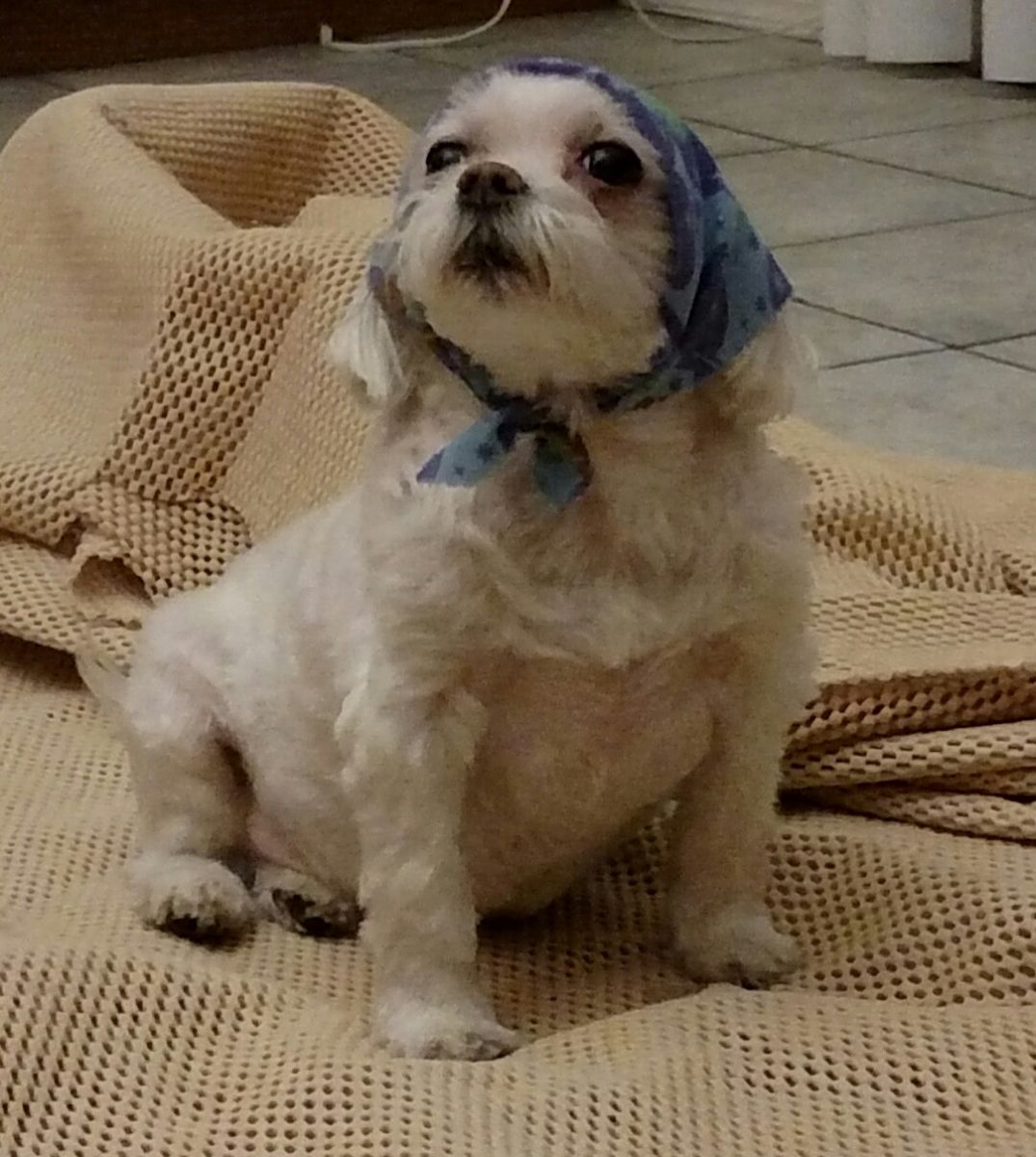 The pets need to be tick free at the same time your home is being treated. You can give a tick & flea bath to your pet, remove them by hand, or a newer, NATURAL treatment is a product for pets called NOMOflea or Cedar-cide products discourage ticks & fleas. Discuss it with your vet.
Also remove excess debris from yard and cut lawn to 2 inches or less. It is necessary to treat where pets hang out, inside and out, under the couch and between cushions, cracks, baseboards, high & low. The more accessible your home and property are, the better the treatment.
Continue to vacuum thoroughly, at least weekly to help speed up the process of control. When you vacuum, the treatment gets reactivated and increases the effectiveness of the control program. After 2 weeks, if you still have ticks or fleas, you must retreat to break the lifecycle of the ticks or fleas.
Contact Lady Bug Pest Control Specialists for a Free Home Estimate for Ticks, Fleas, Termites, Eco-Friendly Pest Control, Home Seal Service, Bed Bug Eco-Heat, and Rodent Control.
We perform Complete Home Inspections. Lady Bug also will do a free inspection if you already are under contract with another company and take over your existing termite warranty policy. Please feel free to contact Lady Bug Pest Control Specialists to answer any of your pest control questions or for a FREE Inspection. 480-833-1111.
Lady Bug Locations: Lady Bug Eco-Friendly Pest Control provides service Valley Wide including Mesa, Tempe, Scottsdale, Paradise Valley, Phoenix, Cave Creek, Care Free, Fountain Hills, Gilbert, Chandler, Queen Creek, San Tan, Sun City, Peoria, Buckeye, Avondale, Good Year, Glendale, Surprise, Apache Junction, Gold Canyon, Anthem, Ahwatukee, and El Mirage.

Free Home Inspections