Mosquito Problems Resolved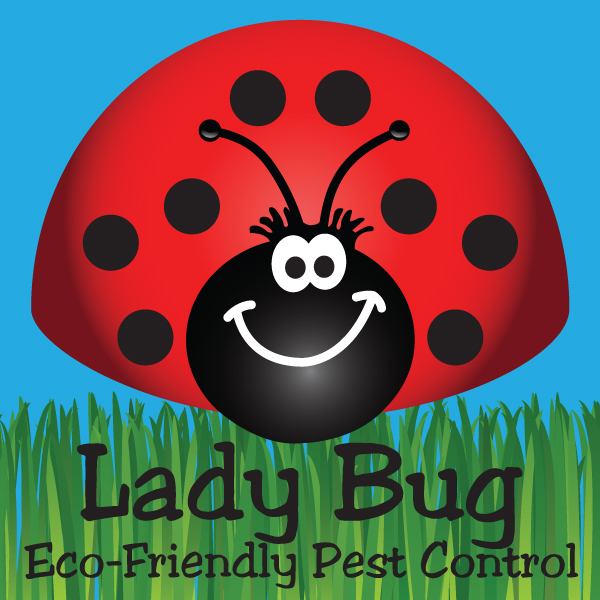 If you have a mosquito problem, calling a professional can really help solve it! Any treatment plan will begin with your pest management professional doing a thorough property inspection and identifying what type of mosquito is causing you problems. Once the inspection is complete and the pest is identified, a mosquito treatment plan will be prepared. The plan will provide recommendations and assistance to help reduce mosquitoes and also what chemicals will be used. Some of the source reduction recommendations might include:
Finding Out Where They Are Coming From: A diagram of your property can show where the actual mosquitoes are and also potential mosquito development sites. Most places will be a natural area or man-made site that collects water. Some examples are low areas of the property that collect water after rain, clogged gutters, flooded crawl spaces, water that pools around downspouts, water in cans, child swimming pools, uncovered boats, tree holes or rubbish that is holding water.
Keeping Them Out Of The House: Recommendations to keep mosquitoes from getting inside the home.
Eliminating Hiding Spots: Recommendations for vegetation management. Many types of mosquitoes rest in vegetation around the home during the daylight hours. Top Pest Control Company Near Me Phoenix AZ
Mosquito Treatments
Some products that may be used to treat mosquitoes are:
Vegetation Treatments: Applying an insecticide to vegetation that an adult mosquito uses for resting
Water Treatments: Applying insect growth regulators that prevent mosquitos from developing in this water environment.
Prevent Eggs from Hatching: Microbial insecticide products can be applied to cause mosquito mortality in their water environments. Top Pest Control Company Near Me Phoenix AZ
Contact Lady Bug Pest Control Specialists. We offer Free Home Inspection for Termites, Eco-Friendly Pest Control, Home Seal Service, Bed Bug Eco-Heat, and Rodent Control. We perform Complete Home Inspections. Lady Bug also will do a free termite inspection if you already are under contract with another company and take over your existing termite warranty policy. Please feel free to contact Lady Bug Pest Control Specialists to answer any of your pest control questions or for a FREE Inspection. 480-833-1111.

free consultation