When Wasps Take Up Residence in Your Brick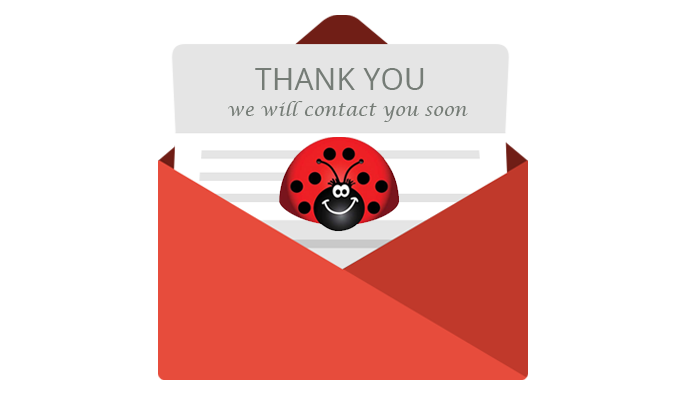 When wasps decide to take up residence inside your walls, it can be one of the most difficult types of nests to remove, mainly, because it is hard to reach. If you are allergic to stings or lack the do-it-yourself gene, you may want to just call a professional. But for those of you who want to give it a try, here are some steps for you!
For Immediate Removal
Step 1: Find the location of the wasp nest and determine how the wasps are getting to the nest. Watch their flight pattern and pay attention to where they disappear into the wall.
Step 2: Seal off the exit and entrance into that area of the wall. Use a caulk or similar sealant. This will not only help to prevent the wasps from escaping, but it will also keep the wasps from exiting the nest by another hole or to attack/flee into parts of the home, garage, or attic.
Step 3: Hang a lure trap near the area of the wasp nest. This will start to attract wasps from the colony. The fewer wasps that are present when you apply the pesticide, the better.
Step 4: Drill one single hole in the wall where the nest is located. The whole needs to be big enough to fit the applicated end of the pesticide powder---but no bigger. Wasp Pest Control Near Me Mesa AZ
Step 5: Insert the applicator end of the pesticide into the hole you just drilled. Almost all powder pesticides will release a puff of dust when squeezed.
Step 6: Repeat all the above steps as needed. It can take several applications before all the wasps are destroyed. Wasp Pest Control Near Me Mesa AZ
Contact Lady Bug Pest Control Specialists. We offer Free Home Inspection for Termites, Eco-Friendly Pest Control, Home Seal Service, Bed Bug Eco-Heat, and Rodent Control. We perform Complete Home Inspections. Lady Bug also will do a free termite inspection if you already are under contract with another company and take over your existing termite warranty policy. Please feel free to contact Lady Bug Pest Control Specialists to answer any of your pest control questions or for a FREE Inspection. 480-833-1111.

Free consultation