Living With Wildlife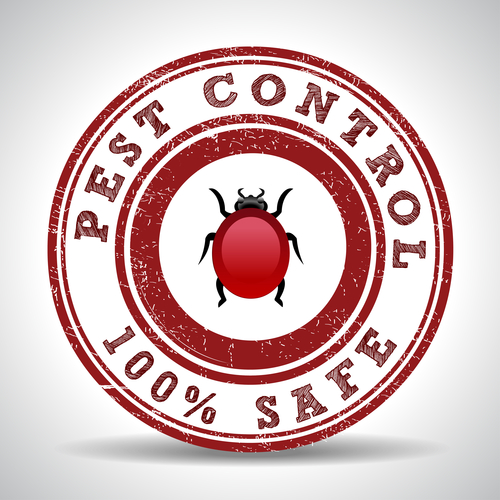 In Arizona, you can expect to see many different species of wildlife. It seems more and more wild animals are venturing into areas where people live. Sometimes this is a problem---hammering on the side of the house, digging a den under the front porch, or eating all of you brand new plants! It is wonderful to enjoy wildlife watching from a distance, but entirely different if it involves conflict.
The best solution to living with wildlife, is preventing problems instead of dealing with them problem after it occurs. If you take just a few simple steps it can prevent the most common wildlife-related problems around your home.
Let's look at the Coyote:
These are common in rural and urban areas all throughout Arizona. They travel and hunt in both pairs, but also alone. They form groups where food is abundant.
Coyote Description and Habits:
Gray with a rusty color on the neck and legs
Will have black patches on base and tip of tail---this helps to distinguish it from a dog.
Average weight is 20-30 pounds, 18-21 inches tall, 42-50 inches long
Average litter contains 4 to 5 pups
They can run as fast as 40 mph
Their diet includes fruits, veggies, pet food, small wild/domestic animals, snakes, lizards, and garbage. Wildlife Management Phoenix AZ
Coyotes are very curious, clever and highly adaptable. They can easily take advantage of any newly discovered food source. They love yards with an abundance of fruit and wildlife to eat. Coyotes love pet food and will knock over unsecured garbage cans. They can walk along the top of walls around the home searching for unattended dogs and cats to eat. A coyote will consider a large dog or loud dog to be a threat to their territory and will become aggressive toward the dog. Coyotes will lure free-roaming dogs away from their owners to attack and bold coyotes may attack small dogs that are on retractable leashes. Wildlife Management Phoenix AZ
Contact Lady Bug Pest Control Specialists. We offer Free Home Inspection for Termites, Eco-Friendly Pest Control, Home Seal Service, Bed Bug Eco-Heat, and Rodent Control. We perform Complete Home Inspections. Lady Bug also will do a free termite inspection if you already are under contract with another company and take over your existing termite warranty policy. Please feel free to contact Lady Bug Pest Control Specialists to answer any of your pest control questions or for a FREE Inspection. 480-833-1111.

Free consultation