6 Ways To Kill Fruit Flies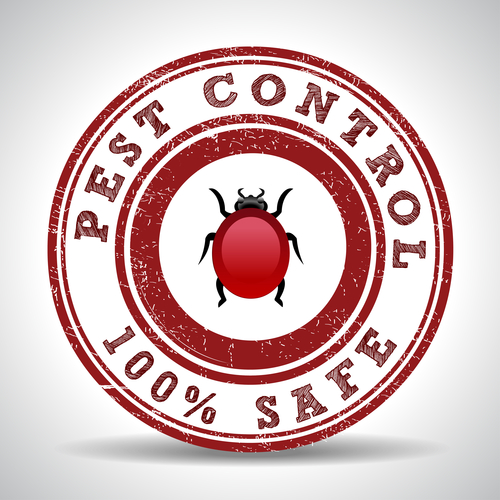 I love spring and summer! All the fresh fruit start to fill the markets, and there is nothing I love more than to nibble on a fresh strawberry! But sadly, I am not alone! Those pesky fruit flies always seem to find their way into the market, and into your home! It seems like once they are in your home, they take over and are EVERYWHERE! So are you like me and tired of them being in your kitchen? Then try one of these effective remedies to make them disappear for good!
Unfiltered Apple Cider Vinegar. Buy some! Remove the cap (doesn't even have to be a full bottle). Cover the top of the bottle with plastic wrap and then secure it with a small rubber band. Poke a tiny hole in the plastic wrap so the fruit flies have a place to enter. They LOVE the smell of that vinegar, but they can't get out of the bottle once they are inside! fly exterminator mesa az
Vinegar & Dish Soap. Fruit flies to smart for that plastic wrap? Then get a container and pour some vinegar in it with a couple drops of dish soap and leave it open. The soap mixed with the vinegar will make them sink and drown.
Paper Cone & Fruit. Place a piece of very ripe fruit along with a little vinegar into a jar. Then take a piece of paper and roll it into a cone and stick it into the jar. Put the "cone point" facing down. It will draw the fruit flies in, but then they can't get out!
Red Wine. Just like vinegar, fruit flies love the smell of wine as well. Just leave an almost empty bottle out in the open, uncovered. The skinny neck of the bottle makes it super hard for the fruit flies to get back out.
Milk, Sugar, & Pepper. Mix together a pint of milk, 4 oz of sugar, and 2 oz of ground pepper. Let it simmer in a sauce pan for 10 minutes. Take the mixture and pour it into a small shallow dish. The flies are drawn to this mixture, but they will land on it, and then drown.
Fly Punch. You can but this mixture, Aunt Fannie's FlyPunch. It is all natural, and comes into a stand alone pouch. Just rip the top off and stand it up on the counter. Watch the fruit flies gather to it and "drop like flies". fly exterminator mesa az
Contact Lady Bug Pest Control Specialists. We offer Free Home Inspection for Termites, Eco-Friendly Pest Control, Home Seal Service, Bed Bug Eco-Heat, and Rodent Control. We perform Complete Home Inspections. Lady Bug also will do a free termite inspection if you already are under contract with another company and take over your existing termite warranty policy. Please feel free to contact Lady Bug Pest Control Specialists to answer any of your pest control questions or for a FREE Inspection. 480-833-1111.

Free consultation